The Challenges
understanding the needs
The increase in the exploration of deeper and more challenging subsea locations, implies the need for ROVs to operate in increasingly extreme and complex subsea environments. These offshore operations pose severe challenges not only to human safety and environment protection but also, due to its cost, to the economic viability of new exploration projects as well as maintenance operations of subsea structures.
OPERATIONS

ROV
Low visibility drives downtime;
Simultaneous Operations require additional resources;
Strong currents pose navigability issues;
Complex subsea environments represent safety risks and operational inefficiency.

Vessel & Crane
Offshore logistics represent huge safety risks;
Crane colisions can cause human injuries and fatalities as well as huge economic burden;
Vessel operations represent a significant share within offshore operations.

AUVs
Simultaneous Operations including multiple vehicles such as ROVs, AUVs and Hybrid ROVs are impossible to be coordinated in a single common operating picture;
Complex subsea environments represent safety risks and operational inefficiency.
INDUSTRIES

Oil & Gas
Lack of remote tools to manage operations and assets;
Lack of collaboration tools between offshore and onshore personnel;
Safety of operations, ROV incidents;
Emergency Response.

Marine Renewables
Lack of tools to integrate high-quality information on seabed roughness, wave surface elevations, tidal currents, eddies, and turbulence at sites;
Lack of tools to make construction and maintenaince operations safer;
Lack of tools to simulate and monitor environmental impact.

Seabed Mining
Hard to assure Sustainable Exploitation;
Environmental monitoring and inspection is expensive;
Polymetallic Nodules are at High depths (4000-6500) and at High Sea;
Hard to achieve project viability;
Lack of tools to assure maritime governance.

Aquaculture & Fishing
Assure a sustainable offshore aquaculture industry;
Assure complementarity with other uses of marine environment (spatial planning, environmental constrains, fish species, etc);
Monitor fish stocks.

Marine Research
Lack of flexible monitoring systems that cope with customized sensors and datasets;
Lack of High Definition Video systems able to integrate specific scientific dive logs;
Lack of video and data storage tools that cope with long missions.
Complex Subsea Operations require the most innovative and collaborative solutions.
With Abyssal OS advanced features and technology it is possible to have a clear holistic view of the entire operation in real time, allowing any mission to be performed safely and efficiently.
Our Products
The indispensable tools to operate in the harshest environments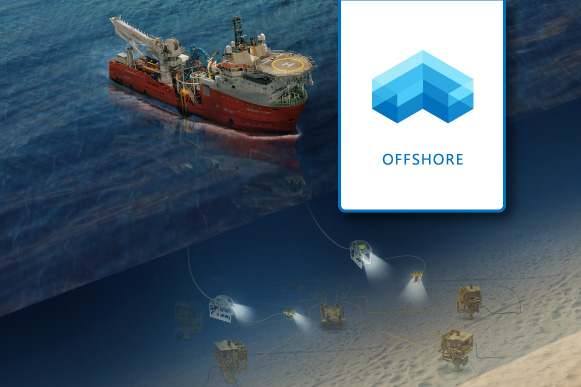 Abyssal OS Offshore is an advanced 3D Visualization and Operation Management System to support Pilots and Supervisors to perform tasks in complex and low visibility subsea environments.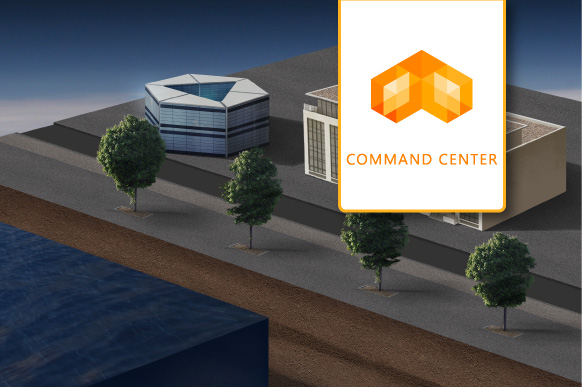 Abyssal OS Command Center is a 3D Onshore Visualization and Monitoring System designed for O&G companies to track and monitor in real-time operations and assets worldwide.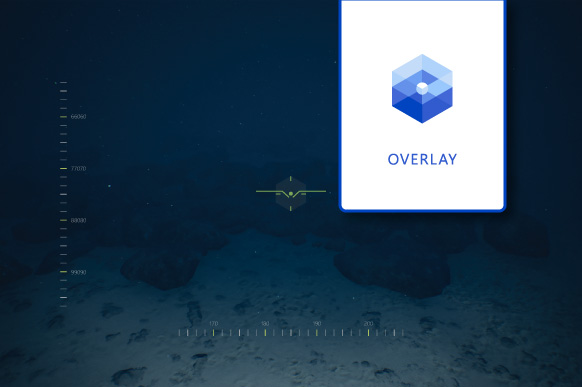 The Abyssal OS Overlay is a software-based HD Digital Video Overlay, Media Gallery and Digital Video Recorder.