Backed by our close relationships within the industry, the expertise of our team, the continuous R&D activities and our commitment to provide our customers "vision in depth", we are able to provide state of the art solutions in terms Navigability, Visibility and Spatial Awareness – the Abyssal OS.
Other Products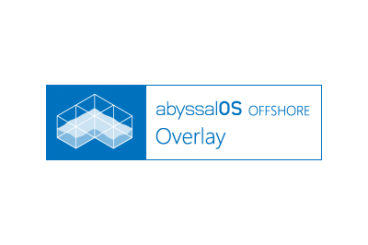 The Abyssal OS Overlay Module is a software-based HD Digital Video Overlay, Media Gallery and Digital Video Recorder.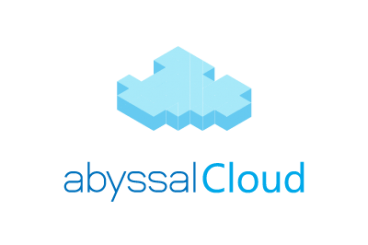 Coming Soon
Abyssal Cloud. Access all live and recorded information anywhere, anytime.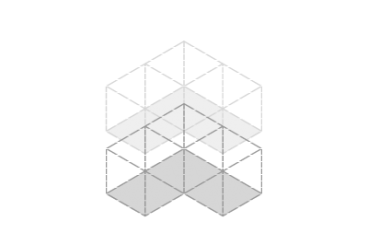 In the near Future
Follow us to see what the future holds. Abyssal is working in new projects and ideas.