A Brief History About Abyssal
It only takes a good idea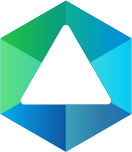 Founded in 2012, Abyssal was created to develop integrated Subsea Navigation Solutions for Remotely Operated Vehicles (ROVs).
The company´s mission is to develop and successfully integrate technologies that increase safety, reliability and efficiency in ROV operations. To develop the best solutions, Abyssal has been working together with ROV pilots, subsea contractors and Oil & Gas companies to better understand their needs.
Abyssal is tireless in the establishment of mutually beneficial partnerships with selected players in the industry in order to enhance the capabilities and benefits of the solutions it offers to the market.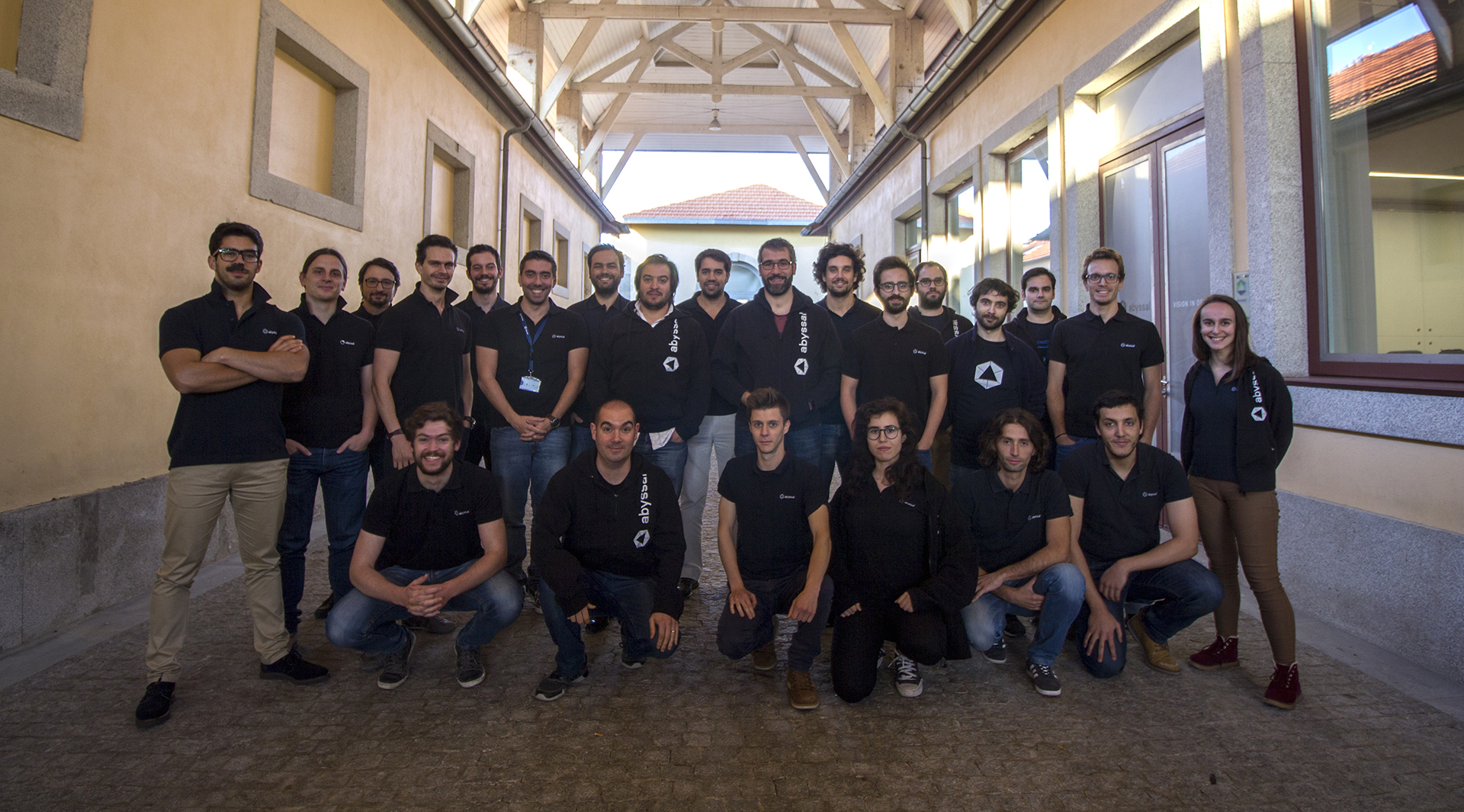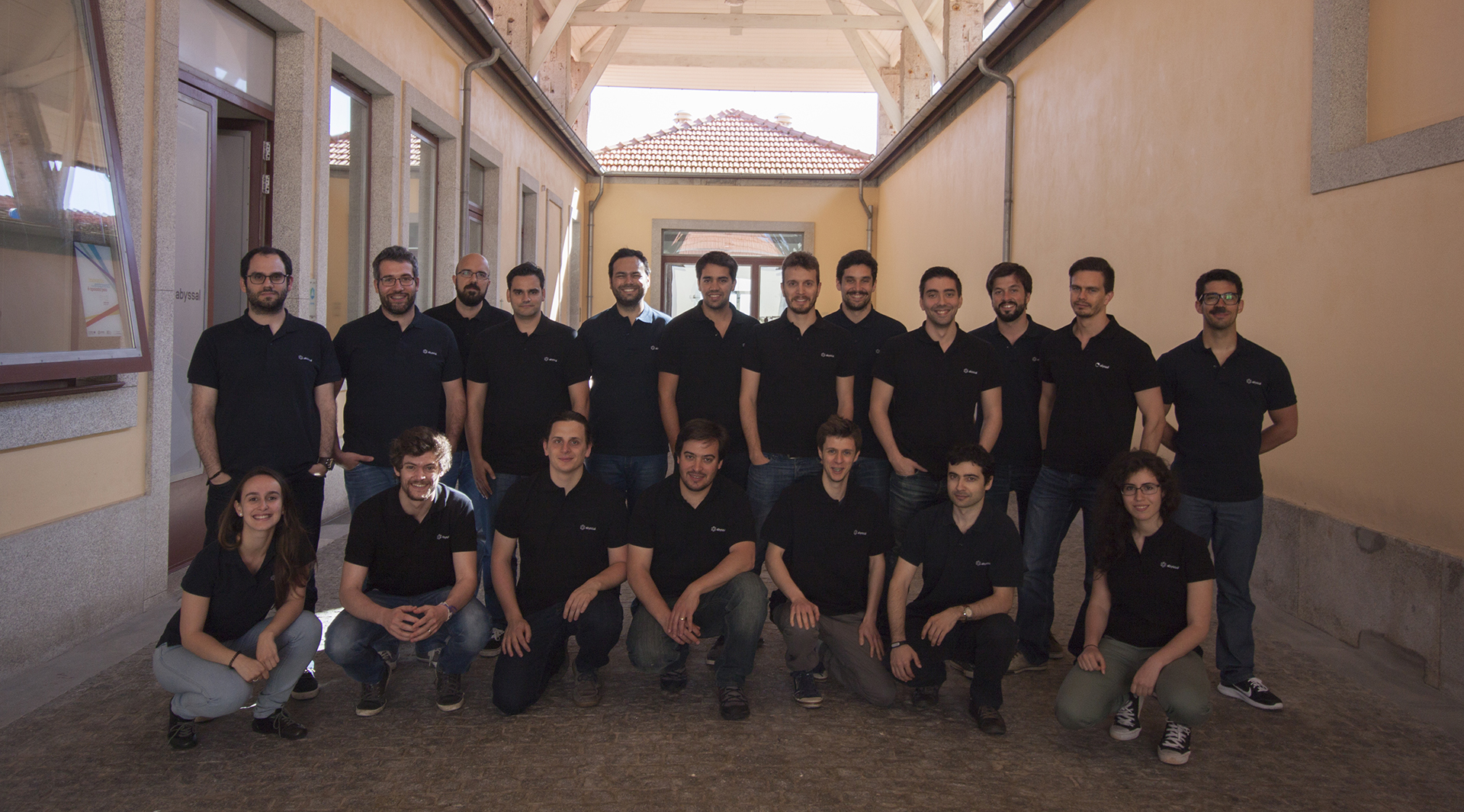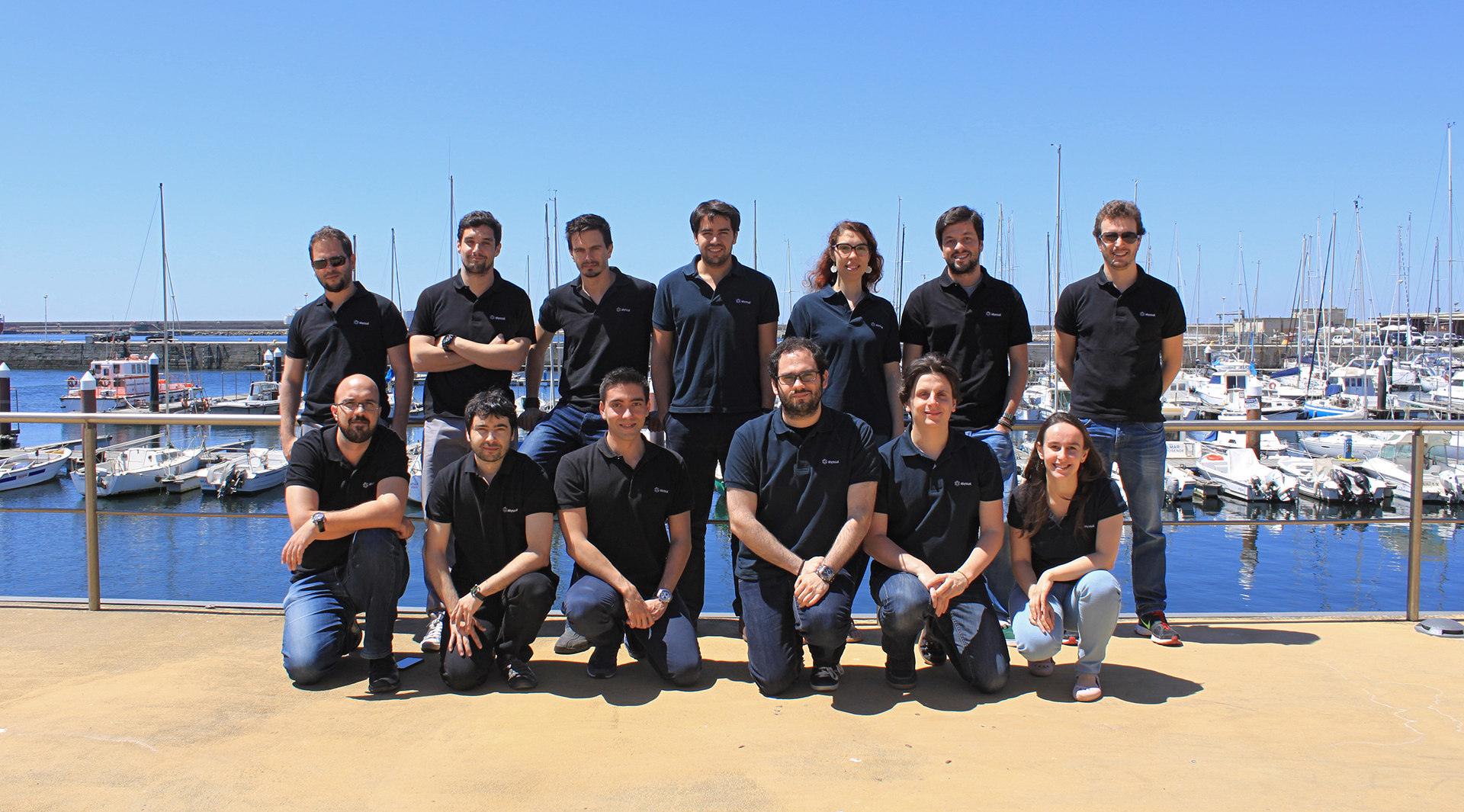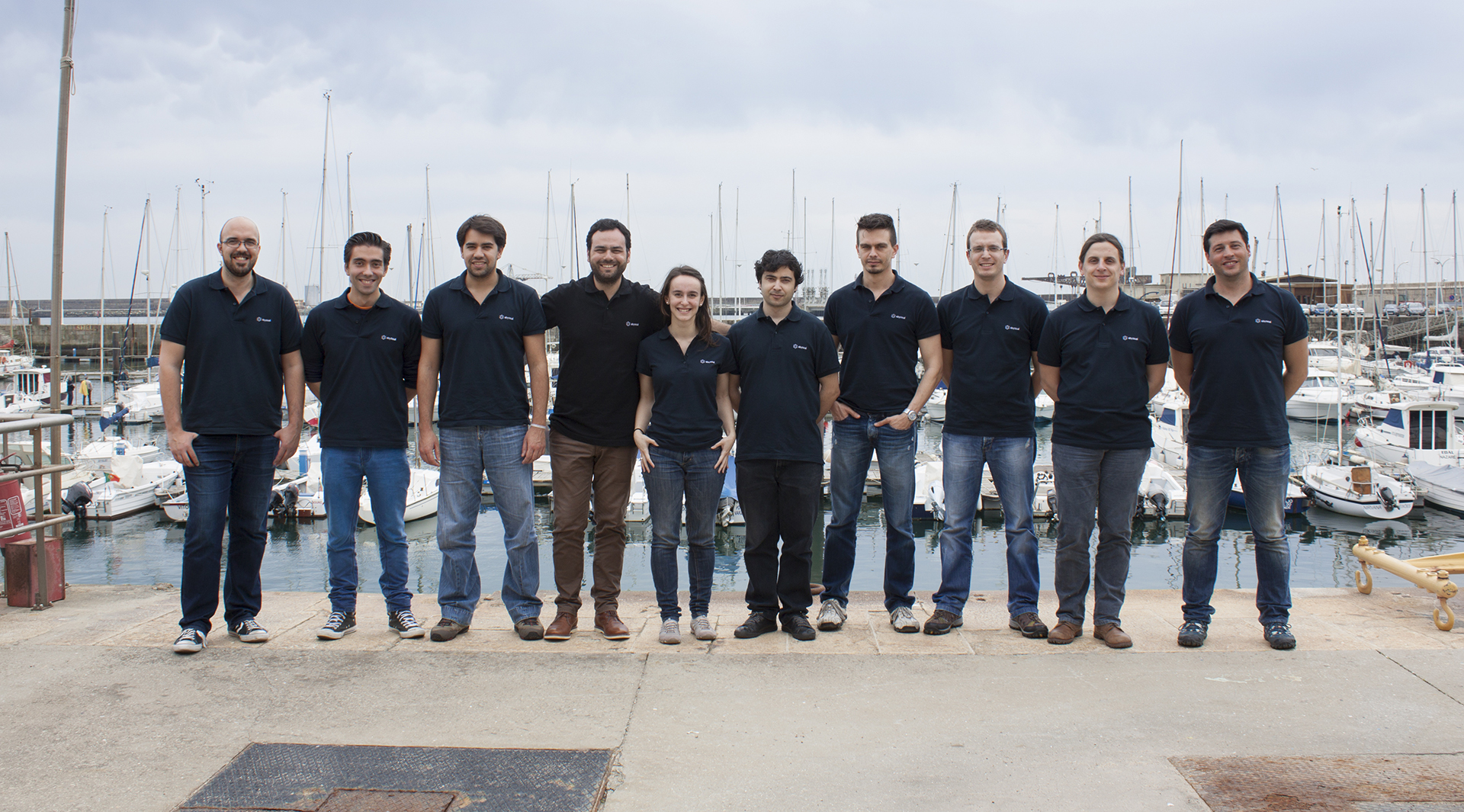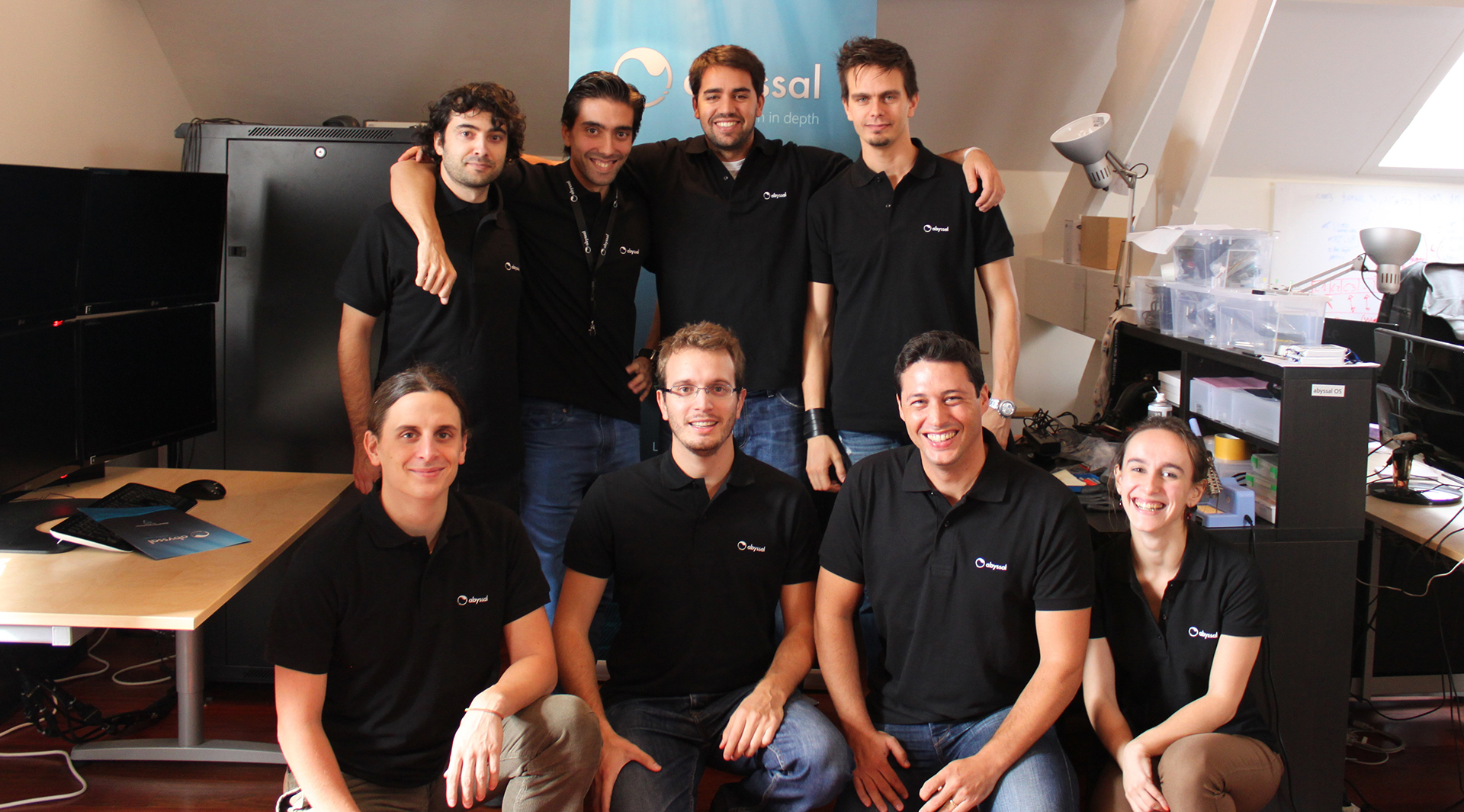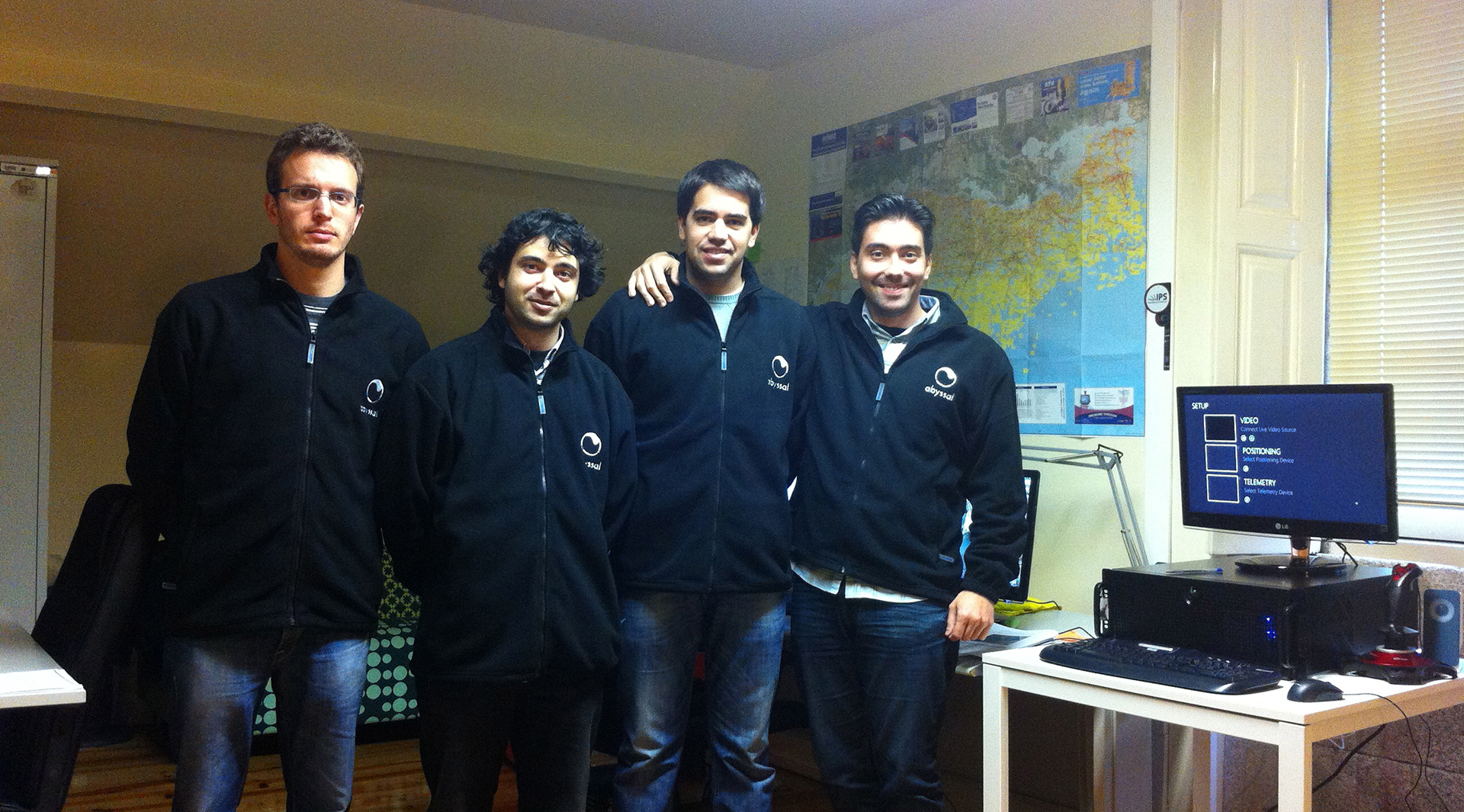 Contact Us
Avenida da Liberdade s/n
Pólo do Mar do UPTEC, Sala F4
4450-718 Leça da Palmeira, Matosinhos
Portugal