What we do
and our goals
Abyssal develops integrated Subsea Navigation Solutions for Remotely Operated Vehicles (ROVs) in the Oil & Gas, Marine Renewables and Underwater Mining industries.
Our aim is to enable offshore and onshore O&G personnel to obtain relevant and accurate real-time information and to perform safer and more efficient ROV Operations thus decreasing the likelihood of incidents, accidents and associated costs.
Backed by our close relationships with the industry, the expertise of our team, the continuous R&D activities and our commitment to provide our customers "vision in depth", we are able to provide state of the art solutions.
Partners and Clients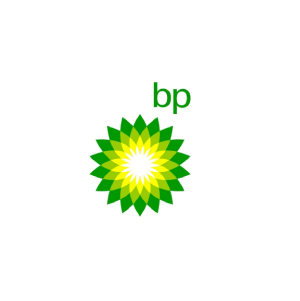 Get to know our products
Come dive with us
Get to know the Abyssal OS and see
how we can help you in your operations.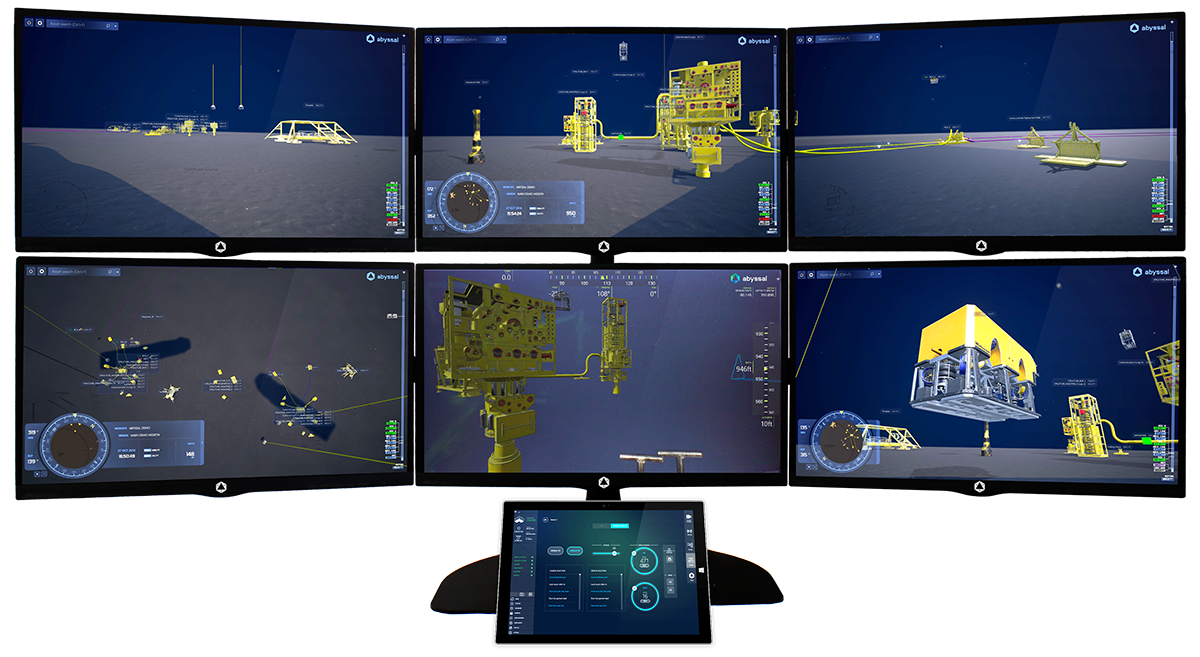 Latest News
Abyssal OS Offshore (AOS) technology architecture is based on UNREAL engine coupled with a survey-grade geographical information (GIS) system that […]
Read More

›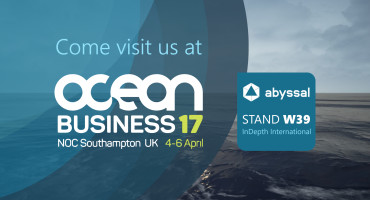 Come visit us at the Ocean Business 2017 in Southampton (UK) and learn about the Abyssal OS latest updates […]
Read More

›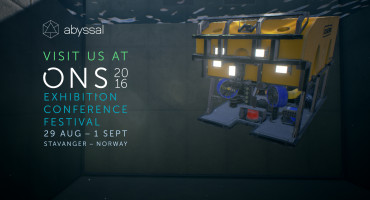 Come visit us at the Offshore Northern Seas (ONS) 2016 and learn about Abyssal OS latest updates at Oceaneering´s […]
Read More

›
EXTERNAL LINKS
Learn what others say about our work.