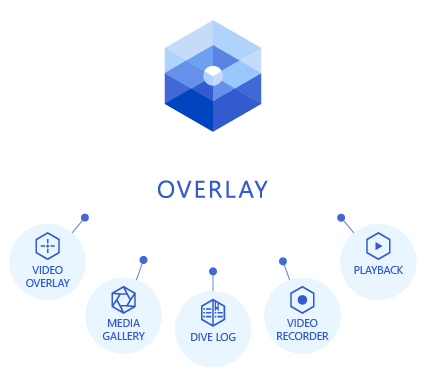 The most advanced and complete HD Digital Video Overlay for ROVs
It offers an intuitive and totally configurable HD Digital Video Overlay that superimposes telemetry, text and graphics on top of real-time video, coupled with an advanced and user-friendly Media Manager for screenshot and image management and a complete Digital Video Recorder system.
The software-based nature of Abyssal Overlay allows it to automatically recognize and convert every type of telemetry and video formats, making it the most comprehensive system in the market.
Additionally, users can select any of the most common datums and the Overlay will use its advanced internal geographic projection system to calculate the chosen projection values to display, both latitude\longitude and easting\northing.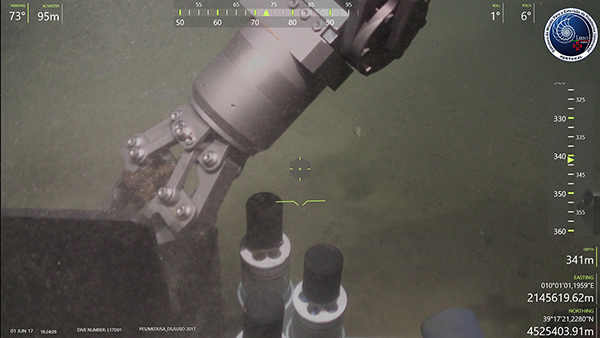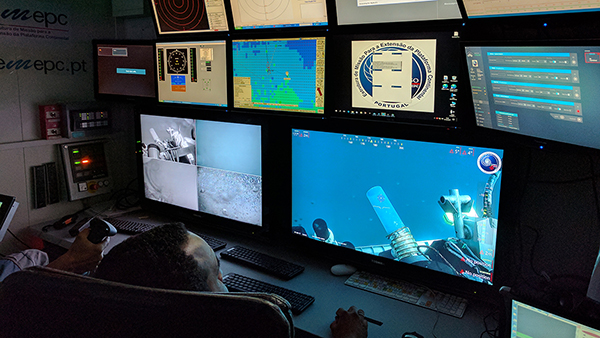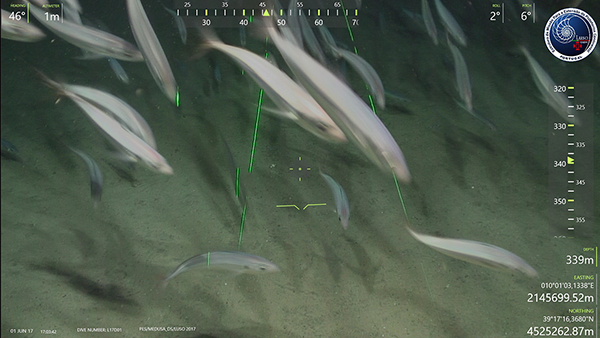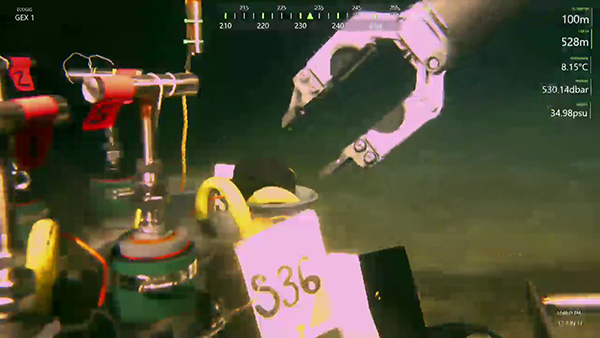 Features
With which you can always count
Technical Specs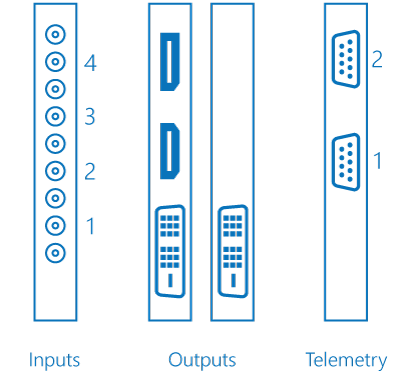 Video Inputs
Connect each of the 4 BNC cables to your video sources, and the mini-BNC terminator to the desired video input port in the Abyssal system.
SD Format Support
625/25 PAL, 525/29.97 NTSC.
HD Format Support
720p50, 720p59.94, 720p60, 1080p23.98, 1080p24, 1080p25, 1080p29.97, 1080p30, 1080i50,
1080i59.94 and 1080i60.
SDI Compliance
SMPTE 259M, SMPTE 292M, SMPTE 296M
Video Outputs
Choose between HDMI or SDI-BNC*
Telemetry
Inputs via RS-232 or Ethernet
*HDMI to SDI Converter required
Software and Hardware Overview