Abyssal Digital Twin works as a means to an end, and that is why our "Future-Proof Fit-for-Purpose" approach lets you start small and evolve your Digital Twin to meet future needs whenever they arrive.
To help on that path we have developed a set of field-proven commercially available tools, which deliver immediate benefits in different phases of the full lifecycle, both integrated with each other or working as standalone.
Digital Twin
Future Proof Fit for Purpose
Abyssal has successfully built the bridge between 3D and GIS technology, in order to provide an advanced 4D geospatial platform.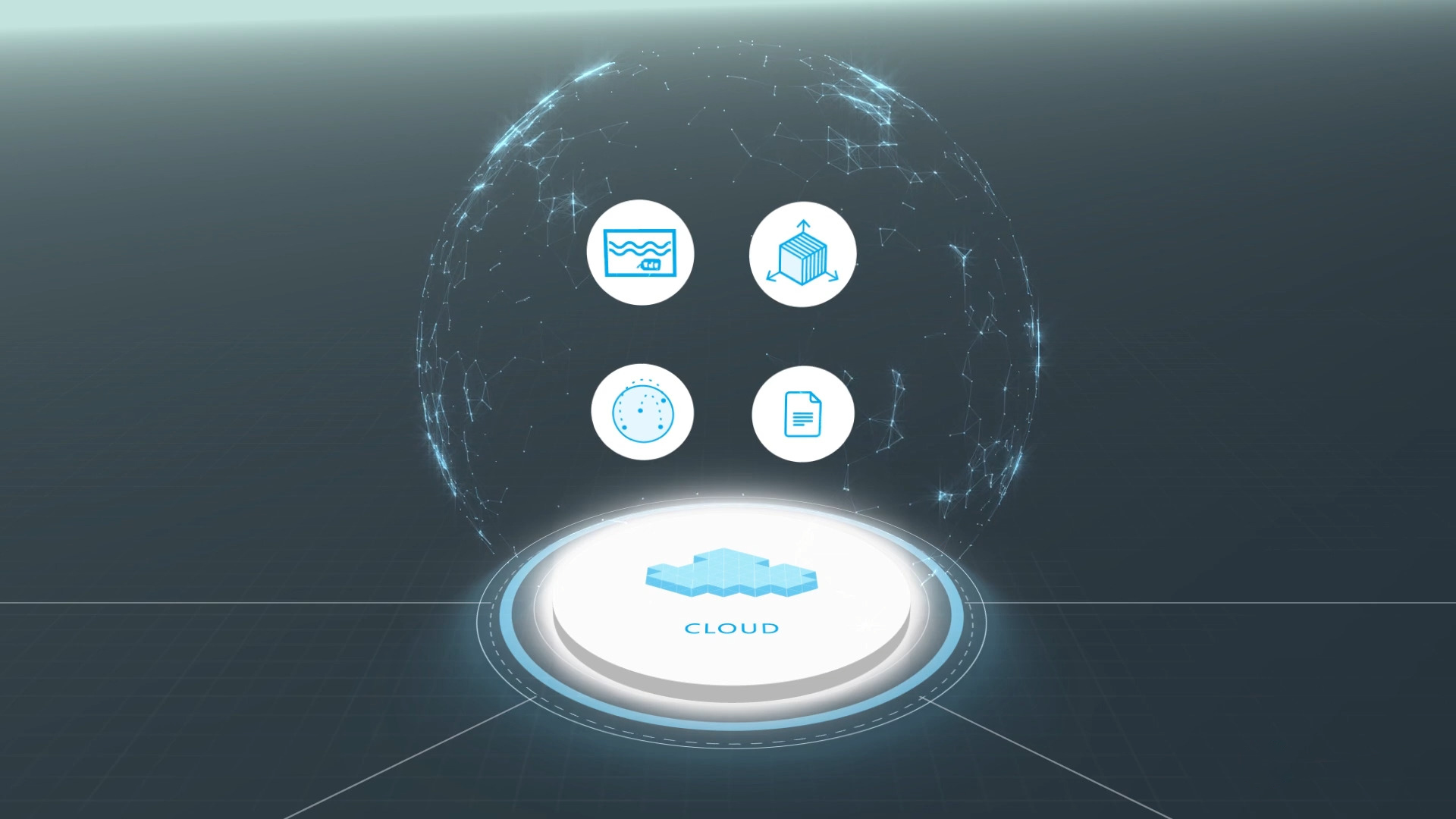 The Abyssal Digital Twin has built-in tools for efficient field/project creation, bringing speed, simplicity, and connectivity within a cloud system, making it accessible anytime and anywhere.
Our platform can integrate multiple data types from multiple sources, providing an accurate representation within a time-based geospatial environment that vertically ranges from subsurface, seabed, subsea, surface and air. This convergence enables a full lifecycle applicability ranging from greenfields to brownfields, representing a huge improvement in project delivery and handover but also enhancing asset reliability and performance.
Artificial Intelligence Research
The Abyssal Digital Twin also employs the use of artificial intelligence to analyze both still images and video streams to extract, categorize, timestamp and geolocate valuable structural, environmental and contextual data.