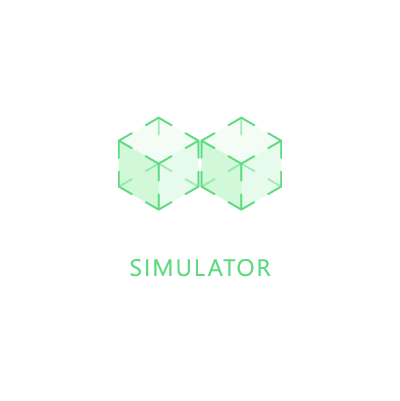 Increase safety and efficiency through early identification of risks, and simulate with real-world physics even in complex subsea operations!
The Abyssal Simulator is a next-generation 3D rendering engine with physics simulation, seamlessly integrated with a geographical information system, that allows users to create virtual scenarios driven by real-world information.
The Abyssal Simulator correlates GIS information, 3D models, material density data for each asset based on actual material properties, and environmental conditions. By combining this data, users can run multiple calculations on the asset behavior, namely in what regards gravity, buoyancy, weight displacement, drag, and momentum.
Users can perform Virtual System Integration Testing while planning procedures, determine the feasibility of subsea tooling procedures and perform accessibility and maneuverability procedures. ROV Pilots can train procedures in the real virtual scenario, improving overall operational efficiency and reducing risk.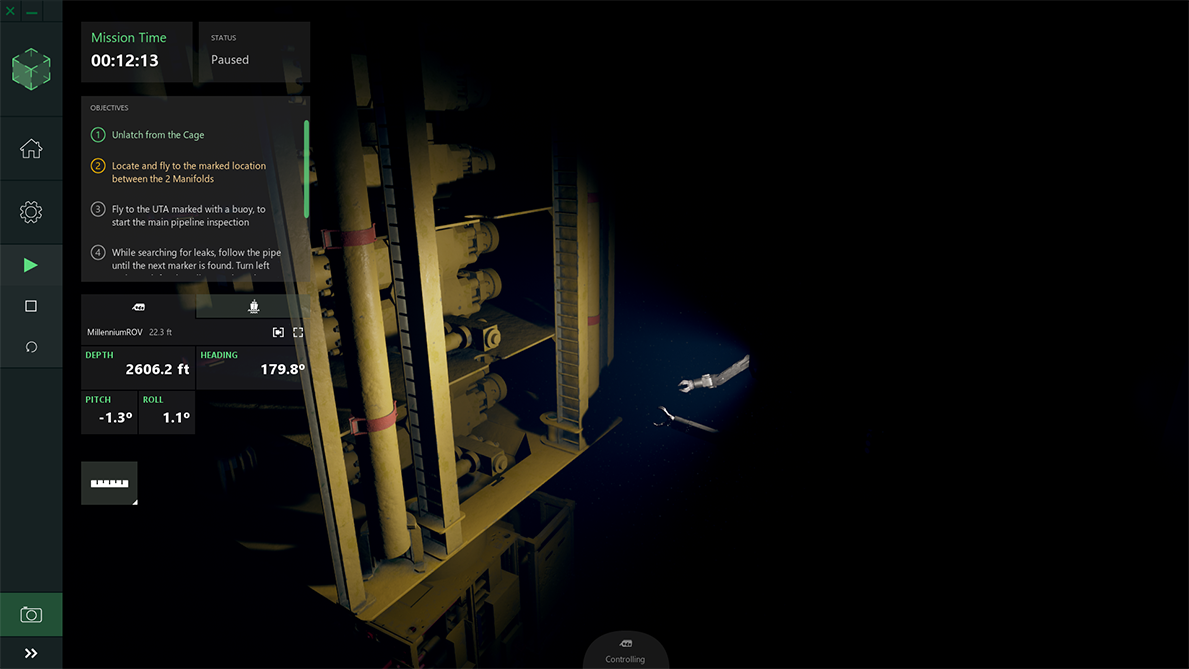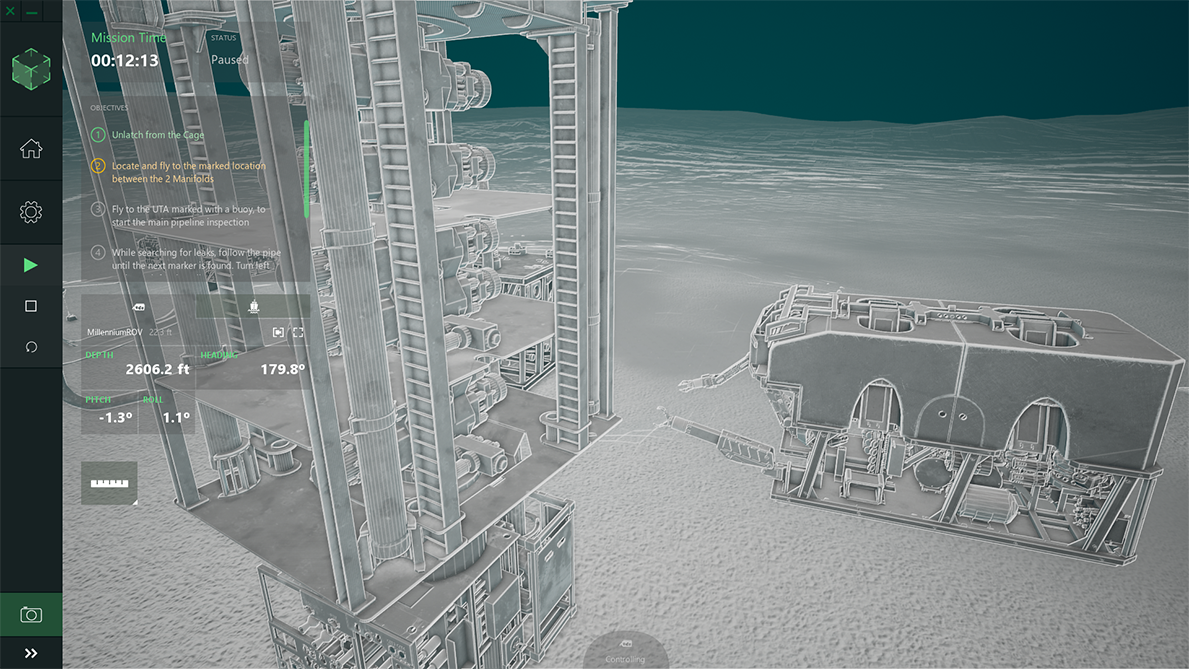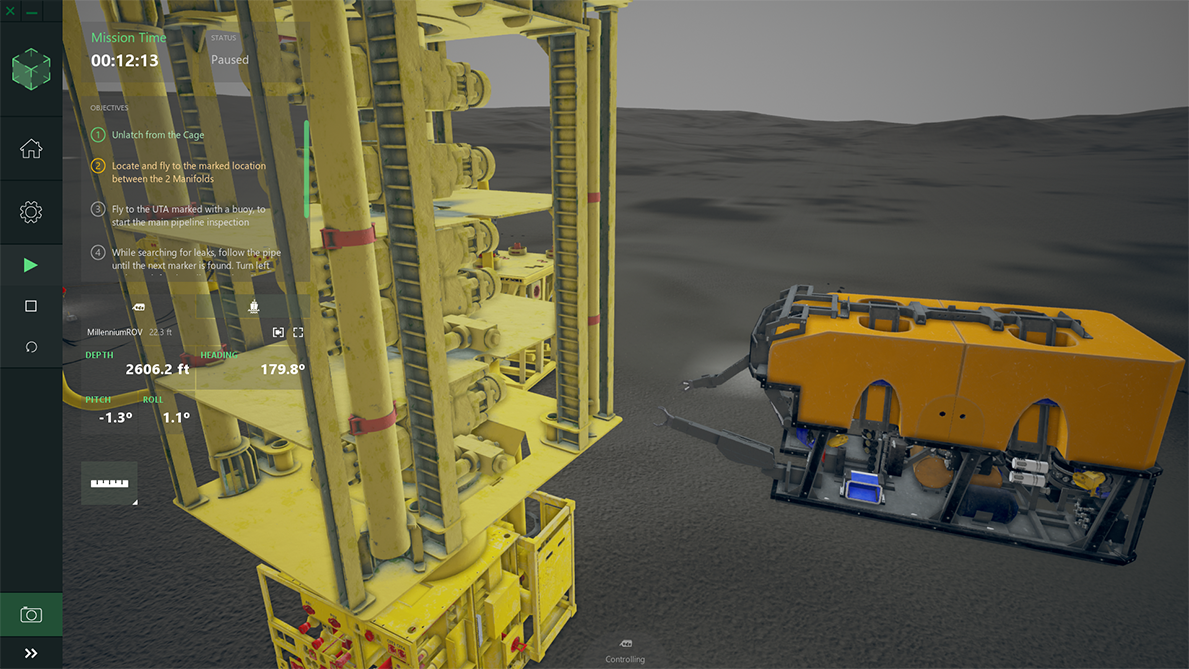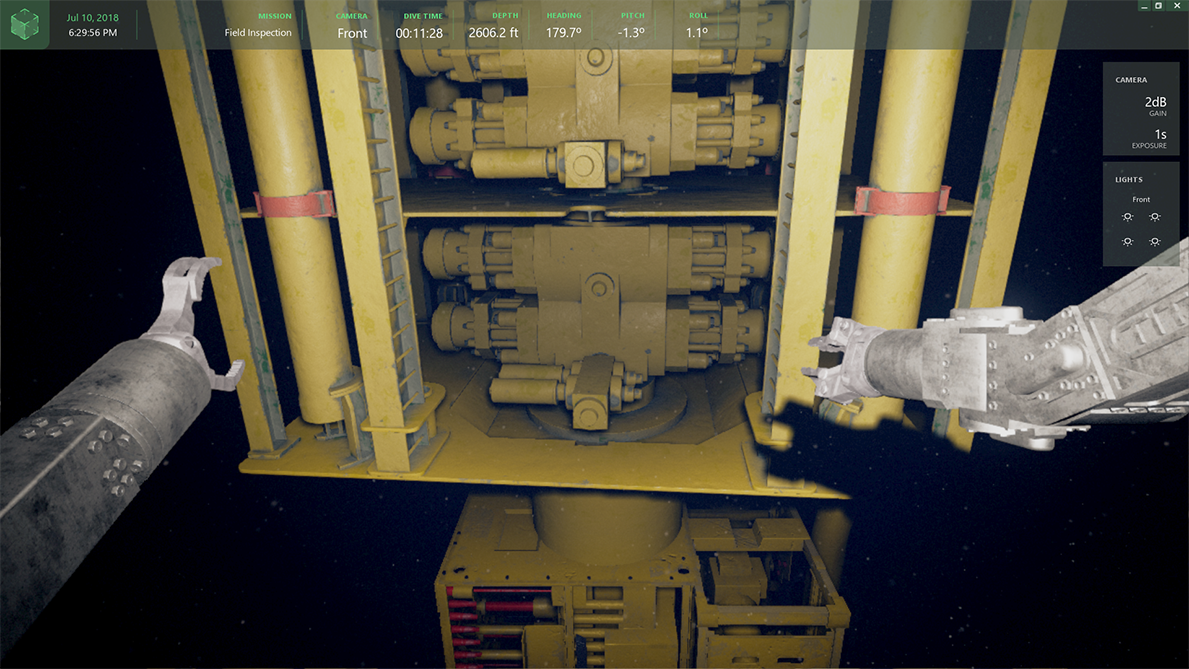 Key Benefits

Virtual System Integration Testing
Perform Virtual System Integration Testing while planning operations.

Accessibility Studies
Determine access and constraints for work class ROVs, cranes, vessels, etc.

Maneuverability Studies
Determine environmental thresholds to safely perform certain operations.

Tooling Integration Testing
Determine if a certain tool is able to perform a specific operation based on ROV handling capacity, dimensions, weight, space and other relevant variables.
The Abyssal Simulator allows the creation of 3D simulation scenarios, representing elements of the subsea field, including bathymetry, detailed structures, vehicles, and tools, based on existing up-to-date drawings and structural physical properties, including accurate structure location based on GIS data.
The physics are re-calculated 60 times every second ensuring consistent and immediate results.
Replay capabilities of each simulation will ensure that different approaches can be reviewed by the users.