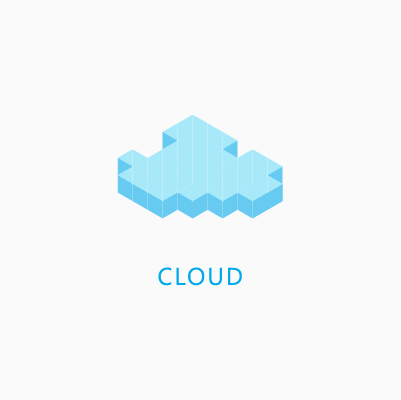 The Abyssal Cloud is a web application that allows you to create, manage and share your digital assets!
We provide a secure, cloud-based space that respects proprietary information boundaries; harnesses data, scientific knowledge, and domain expertise
; 

makes applications and workflows accessible to all users enabling team members to build common workspaces for data, models, and interpretations.
The Abyssal Cloud is a managed cloud platform with integrated data services. It allows you to manage, visualize and interact with your subsea Digital Twin throughout the entire Life Cycle. It provides project managers and engineers with an enhanced 3D Digital Field View, with accurate GIS positioning (ESRI compatible) and contextualized data of the entire subsea environment. It enables users to store videos, its powered by a survey-grade GIS system for all geographical data calculations, while empowering users with a Project Portfolio Management system where worldwide project data can be accessed via a single visualization platform (The Abyssal Cloud) that can be linked to other platforms for KPI information.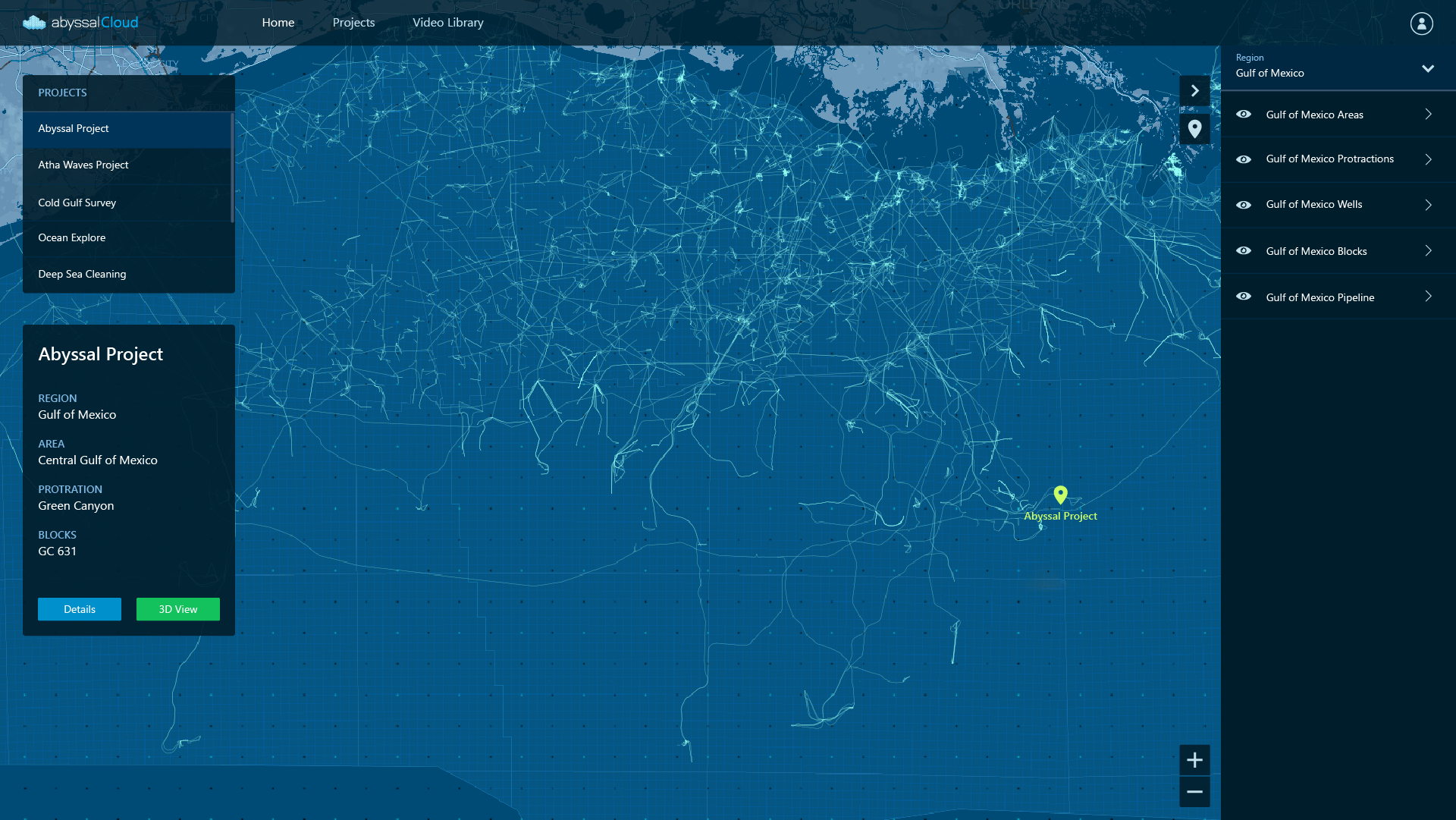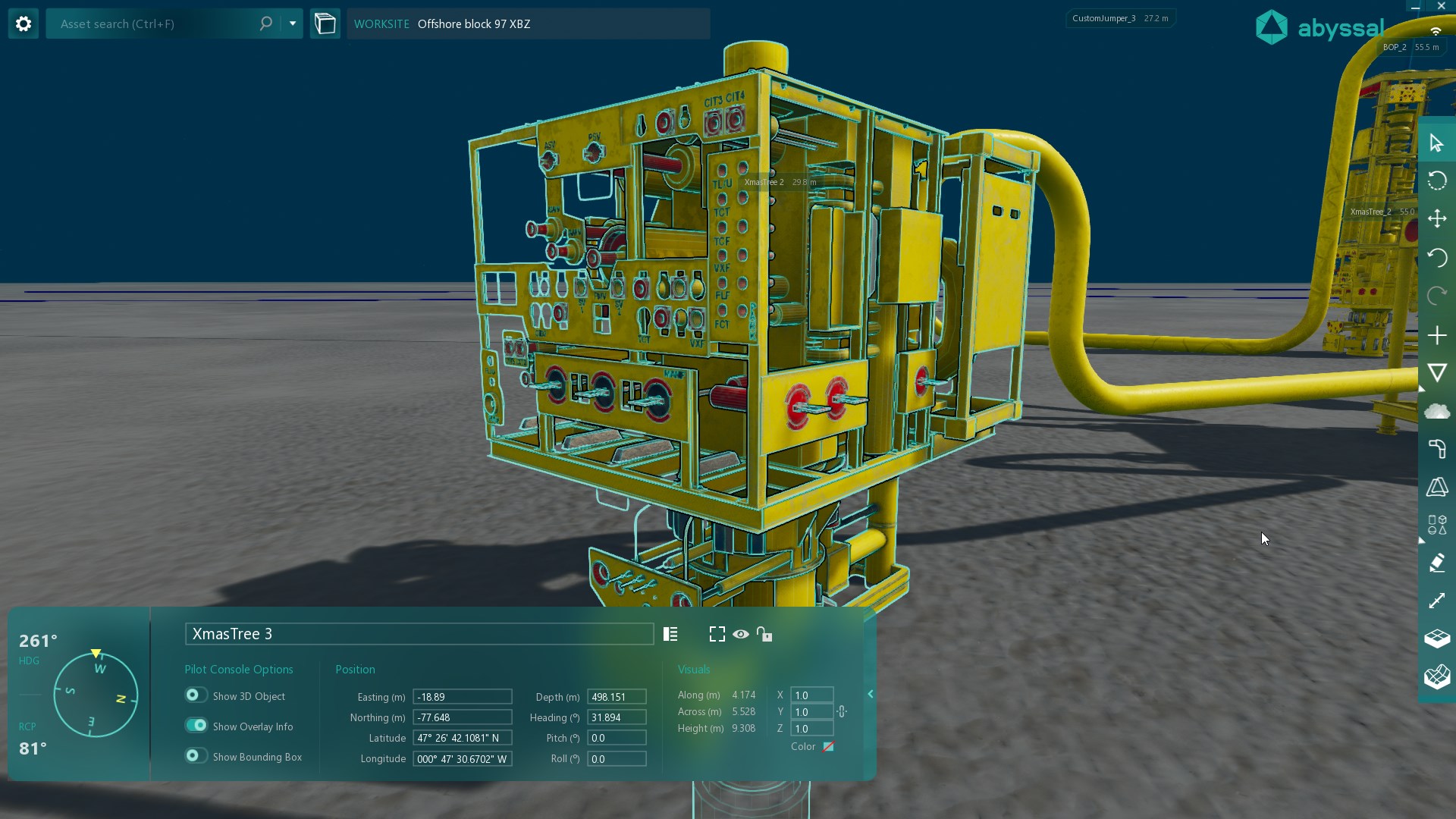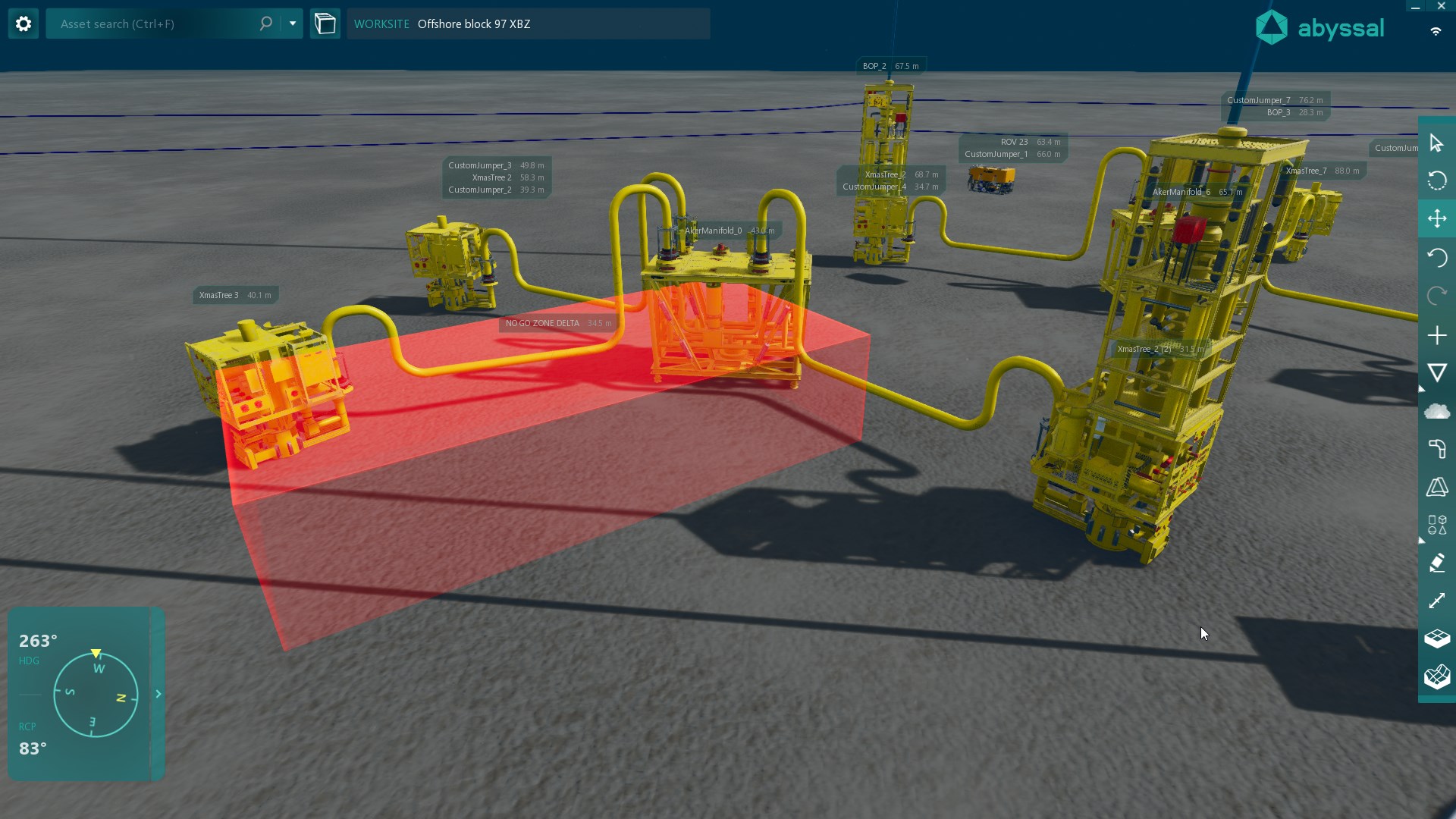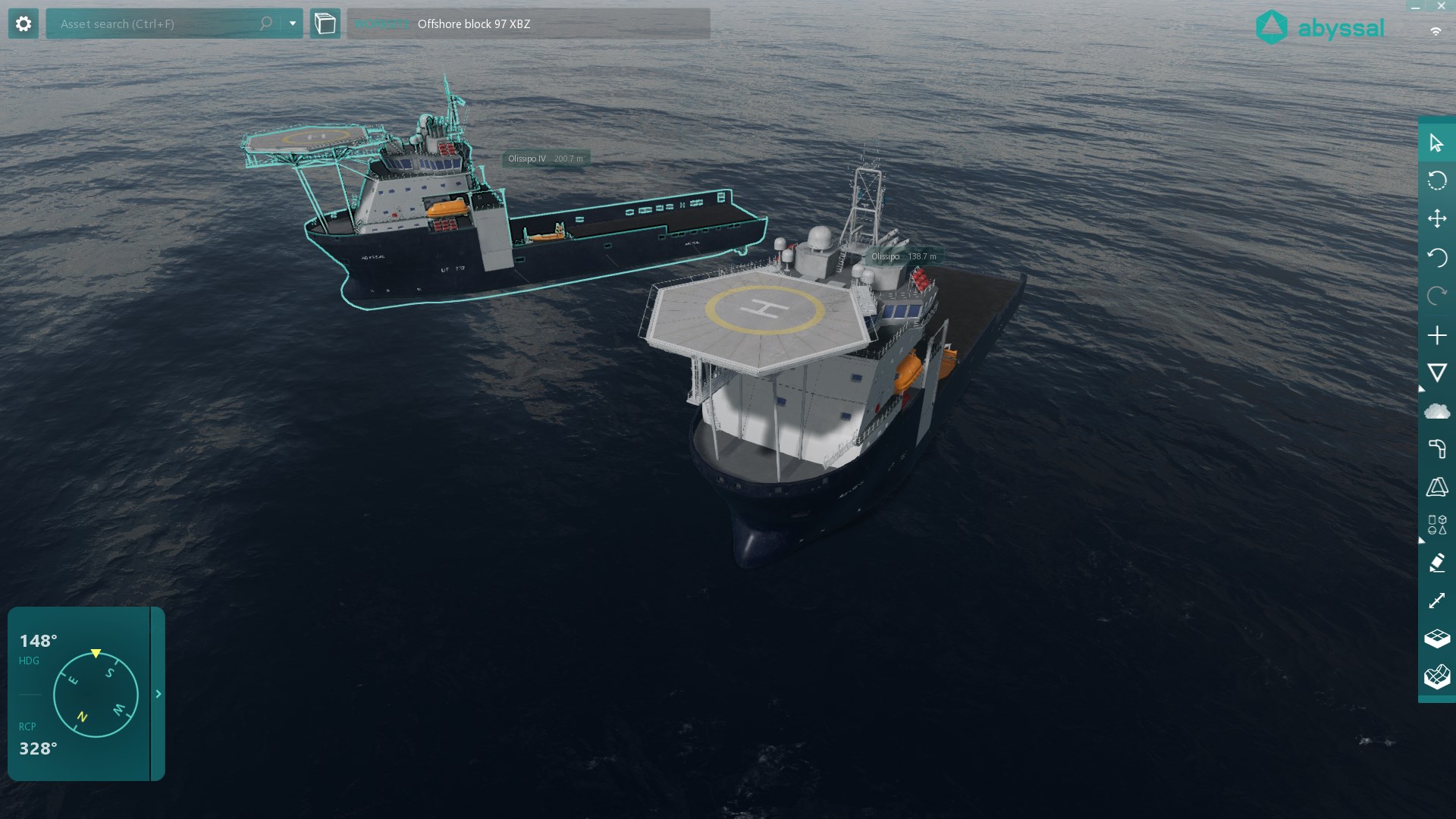 Key Benefits

Visualization and Situational Awareness
Contextualized integration of GIS in 3D visualization and multiple camera views to run through the entire 3D virtual scenario.

Geotag Annotations
The team may determine an x/y/z point, anywhere in the subsea environment, and add notes to it.

Early ROV Accessibility Studies
Add a standard ROV to the 3D environment and perform quick basic checks.

Field Measurements
The ability to take precise measurements from the field model and add information to structures.

Risk Visualization
Improved risk perception, and the ability to annotate color coded risks within the field.

Geographical Risks Identification
It allows to instantly determine if a structure location is on or near an unsuitable topography and adjust accordingly.

Collaboration and Communication
With all the information gathered in one place will improve team communication and will also promote remote digital collaboration.

Worldwide project data and video
Access the Geographic Project Management application to visualize all your world-wide projects, with contextualized data. Store all your offshore videos in the same place.
Key Features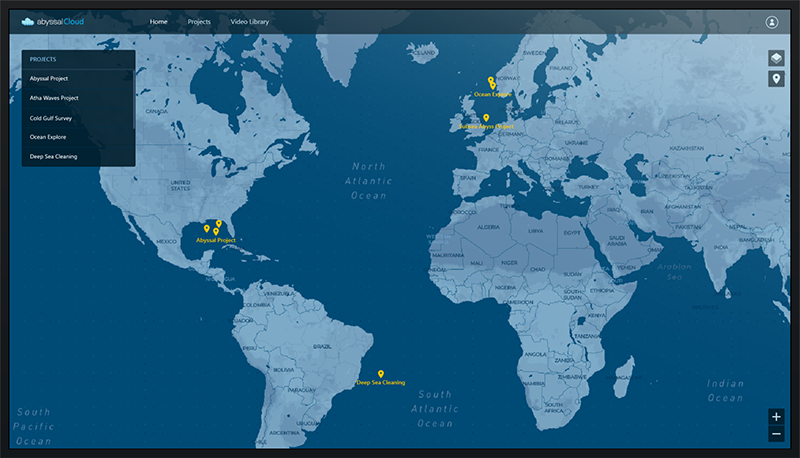 Geographical Project Management
2D GIS application to visualize all your world-wide projects, with contextualized data.
Providing for full project transparency.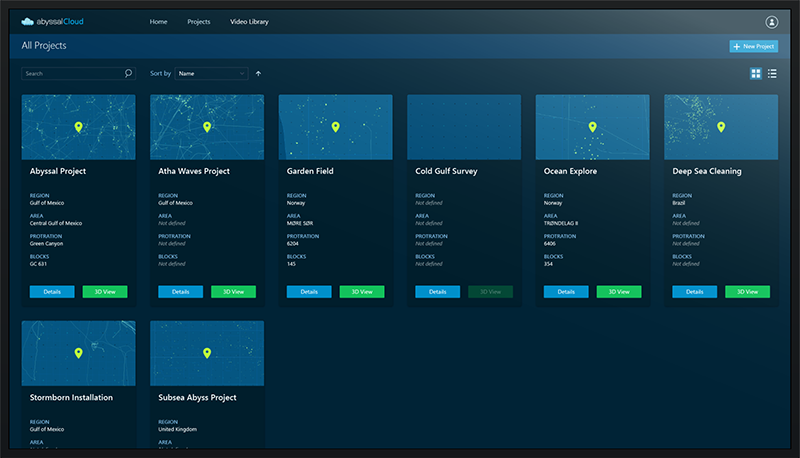 Project Portfolio Management
Worldwide project data in a single visualization platform – Abyssal Cloud – that can be linked to other platforms for KPI information.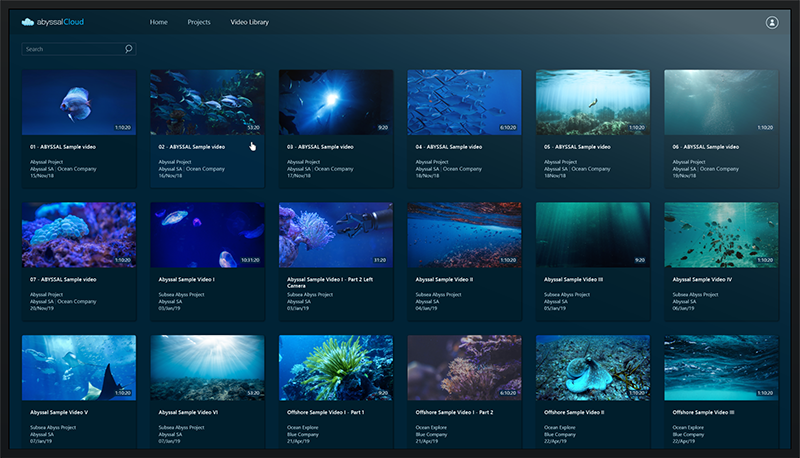 Video Library
Comprehensive database that can be used to store offshore videos with data correlation. It allows users to select, visualize and play videos with or without audio. The navigation between the videos and their organization can be custom made based on client's needs.
3D Viewer
Allows engineers and surveyors to have an enhanced view of the subsea field and environment with contextualized data and allows digital collaboration.
Field Editor
Allows engineers and surveyors to add GIS-based contextualized data, such as routes, procedures, HAZID zones, identify risk areas, adjust pipelines, take precise measurements, etc.