What we do
Abyssal provides cutting edge 3D Visualization, Simulation and Digitalization capabilities for subsea operations
Our goal is to improve the safety and efficiency of subsea operations by providing real-time, visual and collaborative tools to assist Oil & Gas professionals throughout all phases of a subsea development project.
Abyssal works closely with clients, industry partners, and academia in order to provide state-of-the-art software solutions, always with the highest security and data protection standards.
Partners and Clients








Compatible with your favorite tools, devices and vehicles







Co-Funded Projects
Reinforcing research, technological development and innovation
Get to know the Abyssal Digital Twin and see
how we can help your subsea operations
Latest News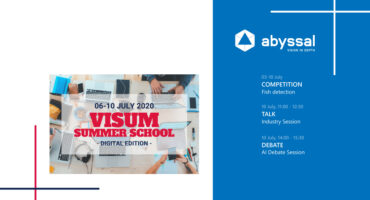 VISion Understanding and Machine intelligence (VISUM) is a non-profit summer school that aims to gather scholars and researchers from academia […]
Read More

›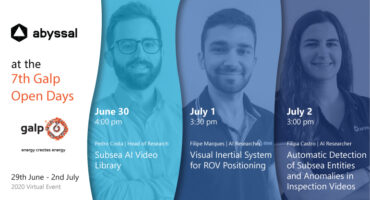 Abyssal will participate in the 7th Galp Open Days that will be focusing on 'A new perspective on Energy'. Join […]
Read More

›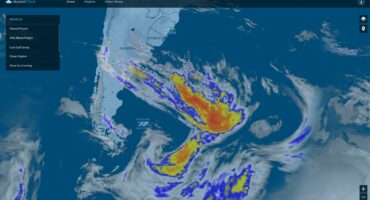 Providing a platform to plan, control, and manage remote operations reliably and safely is only possible if you have the […]
Read More

›
EXTERNAL LINKS
Learn what others say about our work.