What we do
Abyssal provides cutting edge 3D Visualization, Simulation and Digitalization capabilities for subsea operations
Our goal is to improve the safety and efficiency of subsea operations by providing real-time, visual and collaborative tools to assist Oil & Gas professionals throughout all phases of a subsea development project.
Abyssal works closely with clients, industry partners, and academia in order to provide state-of-the-art software solutions, always with the highest security and data protection standards.
Partners and Clients













Compatible with your favorite tools, devices and vehicles







Co-Funded Projects
Reinforcing research, technological development and innovation
Get to know the Abyssal Digital Twin and see
how we can help your subsea operations
Latest News
2020 has been a very challenging year and as we move into 2021, we hope that the resilience, creativity, […]
Read More

›
Find out all about OceanTech – an Operational Management System based on Intelligent Robotic Vehicles for the Global Ocean Exploration from Portugal […]
Read More

›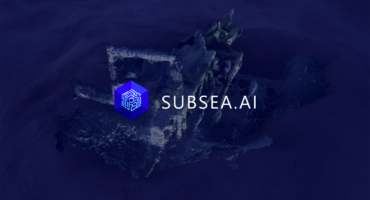 FOCUS: Let your Subject Matter Experts apply their capabilities to create value while you leave the boring work of reviewing […]
Read More

›
EXTERNAL LINKS
Learn what others say about our work.