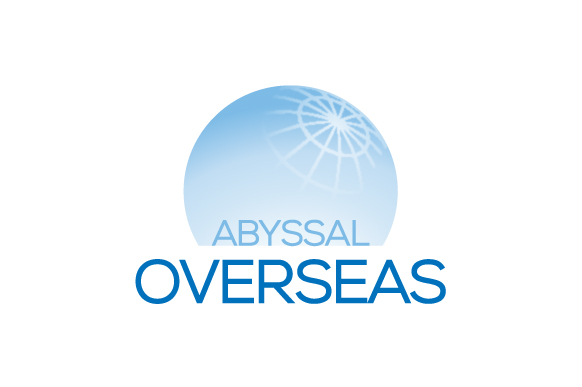 Project Name |
Abyssal Overseas: Consolidation and diversification of Abyssal's presence in foreign markets
Project Code | NORTE-02-0752-FEDER-042405
Main Purpose | Strengthen the competitiveness of SMEs
Intervention Region | North
Beneficiary Entity | Abyssal S.A.
Approval Date | 2019-04-18
Start Date | 2019-06-24
End Date | 2021-06-23
Total Eligible Cost | 255.962,50 EUR
European Union's Financial Support | FEDER – 101.683,13 EUR
Public National/Regional Financial Support | N/A
Project Goals |
1. To achieve a relevant market share in the operating markets, by gaining new customers in the USA as well as in new geographic regions;
2. Sustained growth of international turnover;
3. Take the lead in developing new products and looking for new communication strategies in the market;
4. Increase the Company's. relevance, in the value chain, amongst the Offshore industry Key Players.