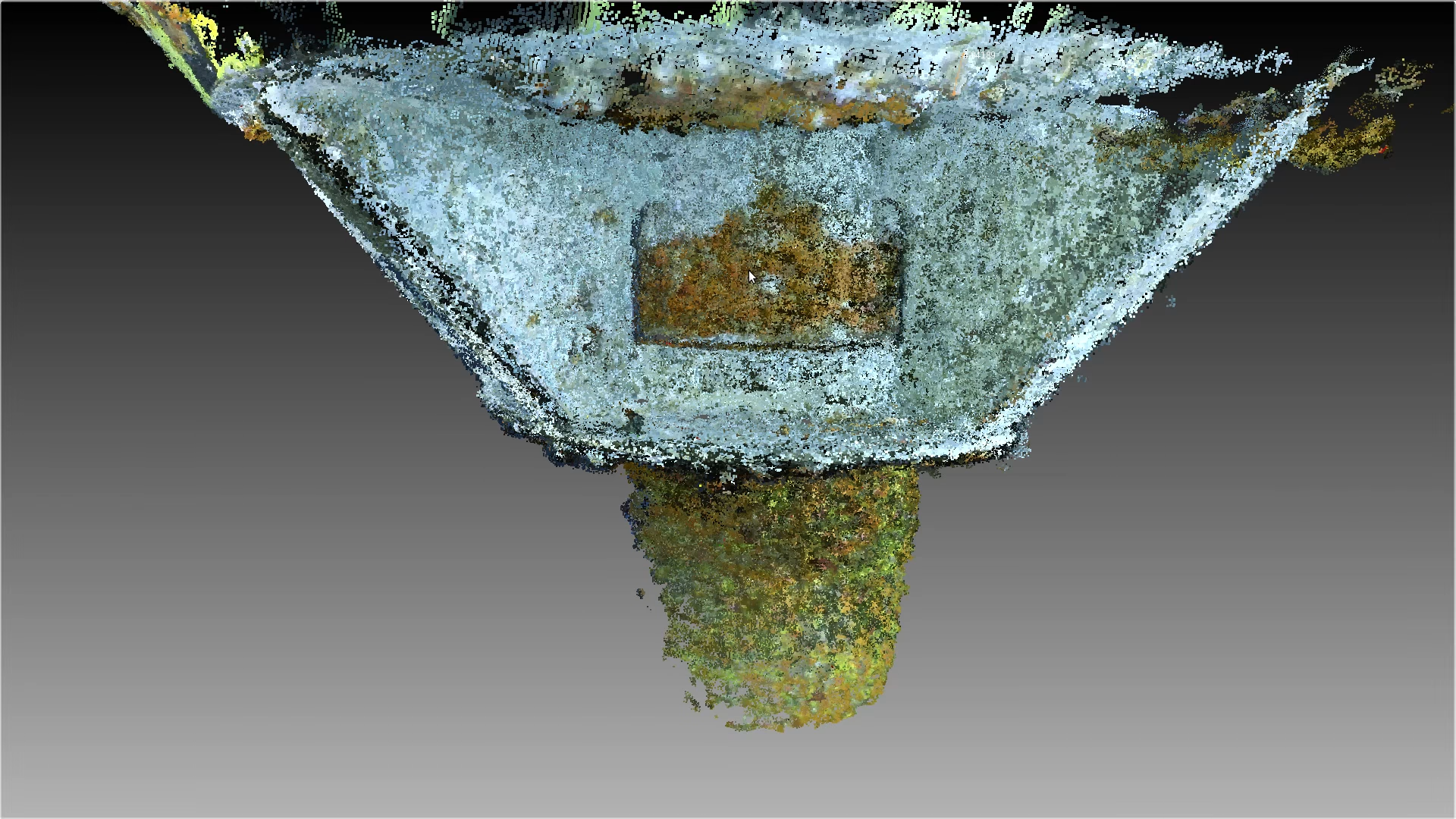 Use legacy videos to reconstruct assets and fields in 3D with high accuracy.
The 3D Volumetric Reconstruction service is based on Deep Learning and SLAM (Simultaneous Localization and Mapping) techniques and uses ROV footage of an asset to compute a dense point-cloud scaled to real world dimensions.
It allows the reconstruction of entire fields using legacy videos, to compare and measure the movement of the structures over time accurately, or to measure biofouling thickness.
FEATURES
3D Reconstruction from Legacy Videos
Obtain a 3D model of entire fields from legacy videos alone.
3D Measurements
Accurate measurements of mapped environments or specific assets.
Mission Replay
Integration of 3D reconstruction and ROV trajectory estimation into the Abyssal Simulator, enabling the replay of the mission with real data.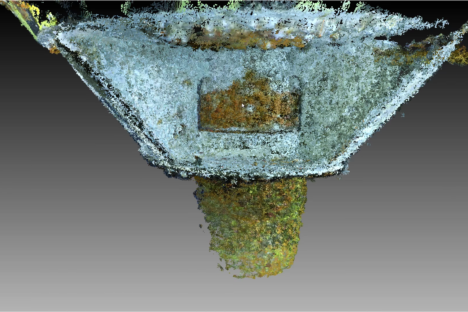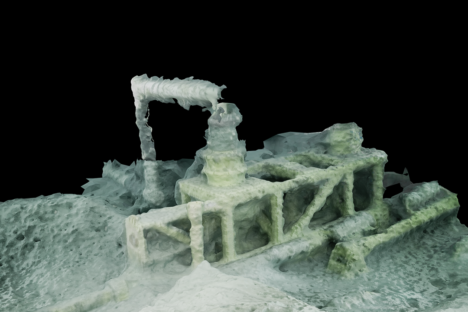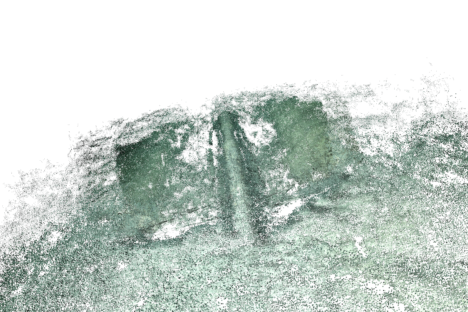 Benefits
Planning
Replay past operations and analyze the best procedures and simulate what should be done in the future
Improve decision quality by having access to an accurate 3D model of the fields, which makes it possible to simulate different approaches
Data Management
Detection and measurement of structure integrity threats (i.e. Free Spans) of past videos
Reduce rework and unplanned downtime with a 3D reconstruction of the field that allows an easy identification of problems or areas of interest, avoiding additional surveys.
Decommissioning
Avoid new surveys. Reconstruct entire fields using videos from past operations