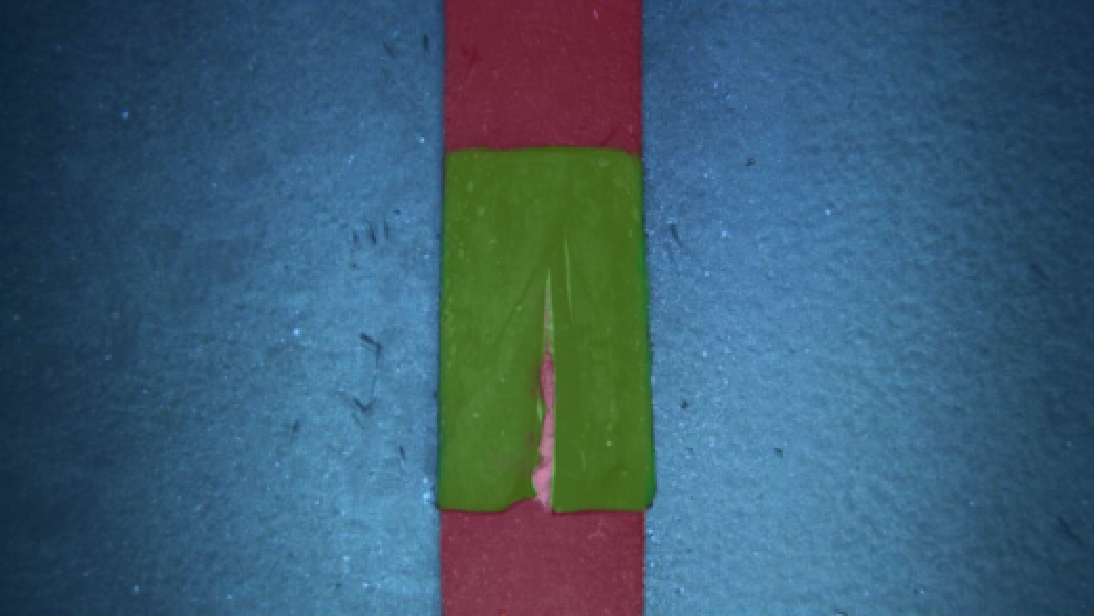 Cut down on the hundreds of hours spent on inspection video review.
Integrity Threat Detection automatically generates operational reports about which subsea assets were inspected and when, listing the detected integrity threats and their specific location.
Improve the efficiency of your inspection operations and reduce unplanned downtime of your subsea fields. Connect this system to Abyssal's digital twin platform to further enhance your maintenance planning capabilities.
FEATURES
Real Time Detection
AI Inspection models can be deployed in an ROV, for real time detection of integrity threats and anomalies.
Inspection Highlights
Thousands of hours of ROV inspection videos are automatically and rapidly summarized into shorter clips, only containing the relevant video segments for inspection analysis.
Automatic Inspection Reports
Comprehensive reports can be automatically generated from the inspection videos, listing and describing all the operation activities, from the inspected assets to the integrity threats and anomalies found.
Searchable Footage
ROV footage from inspection operations becomes easily searchable by asset (eg. pipeline), type of anomaly (eg. leak), or integrity threat (eg. biofouling).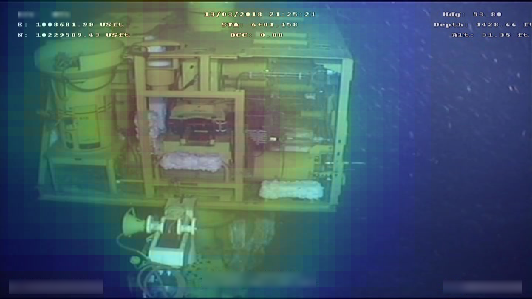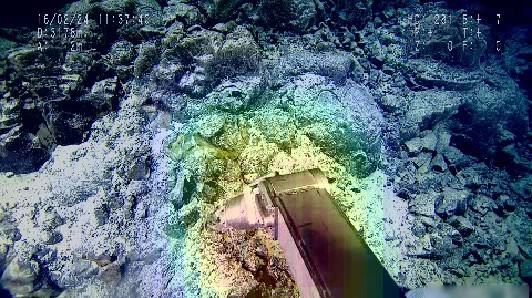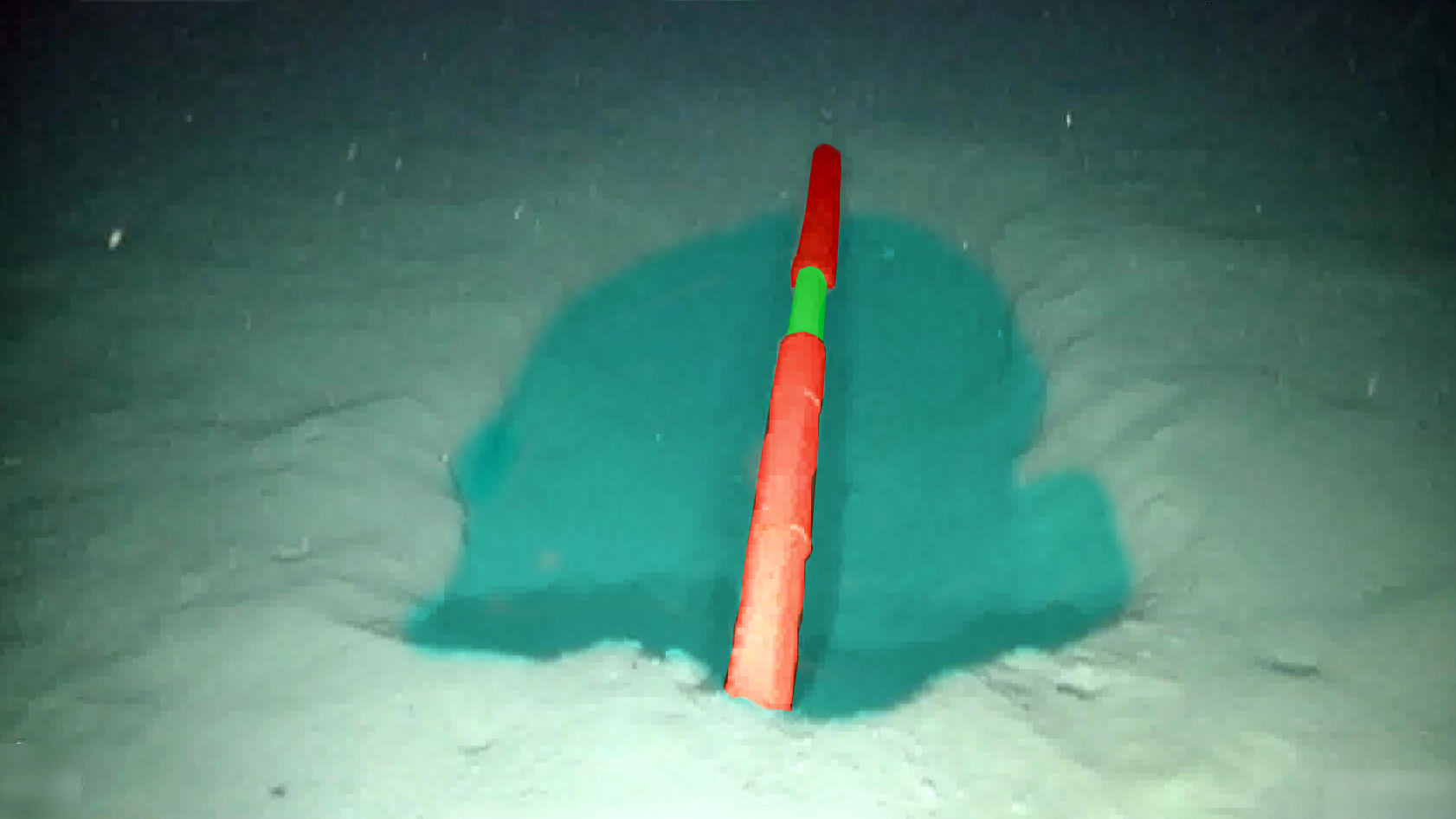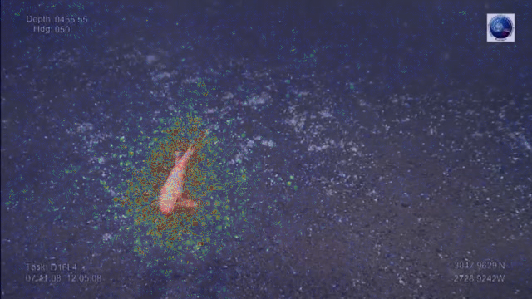 Benefits
Operation
Reduce rework: i

mprove data acquisition quality by helping ROV pilots focus on potential integrity threats

Improved Safety: l

ess time offshore, less likelihood of accidents happening
Reporting
Improve efficiency: r

educe the amount of videos the engineers need to review.

Automatic reports are generated

Reduce Unplanned Downtime: f

ind integrity threats earlier, avoid problems
Maintenance Planning
Improved decision quality: k

nowledge is shared between different engineers and fields. Similar cases and resolutions are displayed to the engineers, so they can easily find best practices