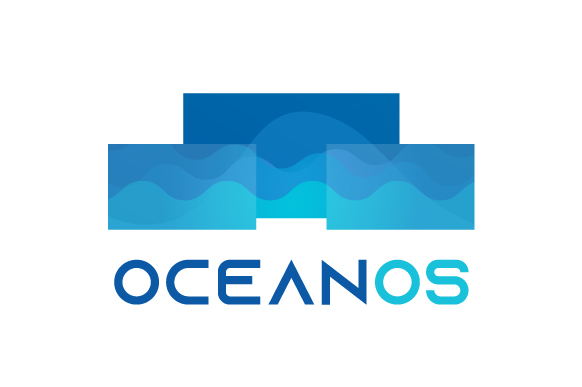 Project Name |
OceanOS – Onshore Center for Asset Integrity of Operations Subsea

Project Code | NORTE-01-0247-FEDER-041402
Main Purpose | OT 1 – Strengthen Research, Development & Innovation
Intervention Region | North
Beneficiary Entity | Abyssal S.A.
Approval Date | 2019-07-23
Start Date | 2019-10-30
End Date | 2021-10-29
Total Eligible Cost | 1.160.712,95 EUR
European Union's Financial Support | FEDER – 738.720,23 EUR
Public National/Regional Financial Support | N/A
Project Goals |
OceanOS will develop a platform for use in O&G operations. It will integrate data captured by submarines and ROV operators and display it in a 3D virtual environment that can be made available anywhere. This generates accurate information delivered in real-time, allowing for a streamlined and faster decision-making process paramount for safer and more efficient ROV Operations.

In a unique form, Abyssal´s innovative solution will combine features like 3D visualization, Augmented Reality, navigation and positioning data as well as real-time information from subsea structures and assets.