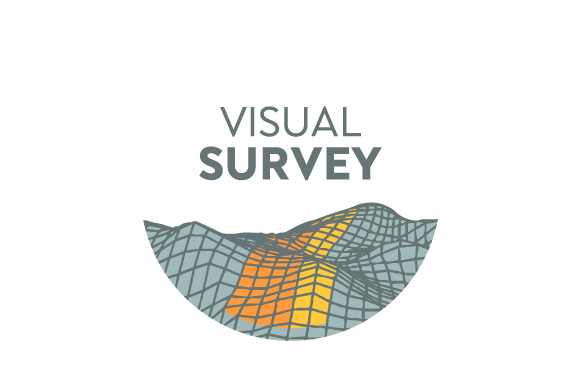 Project Name |
Underwater SLAM-NET System
Project Code | NORTE-01-0247-FEDER-038422
Main Purpose | Support research, technological development and innovation
Intervention Region | North
Beneficiary Entity | Abyssal S.A.
Approval Date | 07-07-2018
Start Date | 01-09-2018
End Date | 31-08-2020
Total Eligible Cost | 1.139.424,27 EUR

European Union's Financial Support | FEDER – 911.539,42 EUR
Public National/Regional Financial Support | N/A
Project Goals |Development and validation in the laboratory of a prototype (SLAM-Net) for visualization, localization and mapping for Remotely Operated Vehicles.
Creation of new technical knowledge in the areas of SLAM, Deep Learning, Computer Vision, Bayesian methods applied to Computer Vision, in order to endow existing systems with intelligence to act autonomously. The ultimate goal of this project is to develop Artificial Intelligence systems that enable existing subsea vehicles to act autonomously, without human intervention.