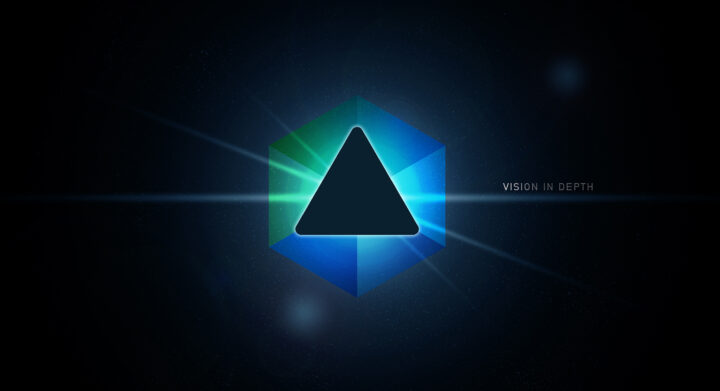 Abyssal has extensively provided cutting-edge visualization, simulation, and digitalization capabilities to the subsea industry. Vision in Depth is our mission; a mission embraced by 3D and technical artists, researchers, software and business developers, physics and QA engineers, designers, and trainees.
Everything is, indeed, built upon their vision. And that's what Abyssal Blog brings you now: their vision in depth.
From technical articles to more personal ones, this blog aims to bring new perspectives to the stage. These may cover different chapters of Abyssal's journey, such as research, product development or even business strategy, and unveil our multiple facets: innovation, passion, creativity, and disruption. Here you may find technical knowledge regarding our research and development projects, workshops, industry case studies, event news, showcases of products, as well as honest accounts of our current challenges and future ambitions. Most importantly, you may find it written by the CEO or our most recent trainee.
Stay tuned!