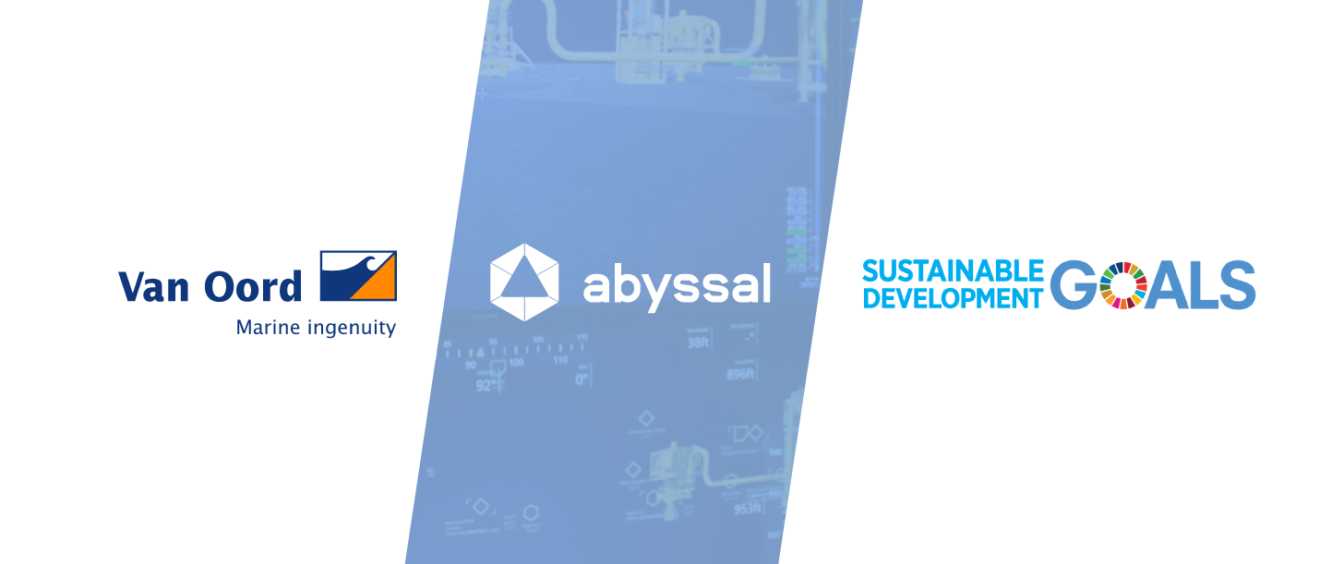 Abyssal was selected to be part of the Van Oord Innovation Challenge
Van Oord is looking for innovations and new technologies that are effective, profitable, and globally scalable and, at the same time, focused on addressing 3 of the UN Sustainable Development Goals:
Over the next months we will work closely with Van Oord to understand how our 3D visualization, simulation, and digitalization solutions can contribute towards a more sustainable future.
Check our CTO talking about the impact of Abyssal's solutions.
Van Oord is a leading international contractor specialising in dredging, marine engineering and offshore projects (oil, gas and wind) with a worldwide innovative approach.