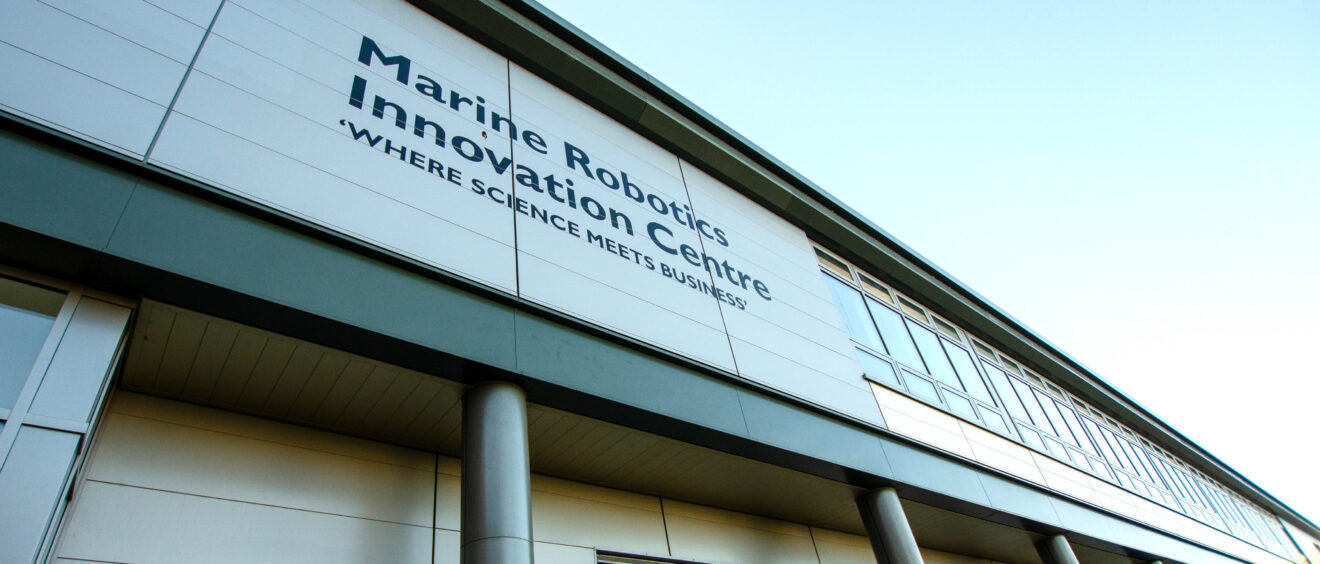 Partnership with NOC
Abyssal is happy to announce its partnership with the National Oceanography Centre's thriving Marine Robotics Innovation Centre community.
The NOC is the UK's hub for the development of marine autonomous and robotic systems, and this new partnership will further enable Abyssal's goal to accelerate the future for fully-unmanned operations; coping with multiple sites, vehicles, and service providers; and offering the confidence required to deploy unmanned, resident, or autonomous vehicles in the vicinity of critical infrastructures.

Aidan Thorn, Innovation Centre manager, said:
Abyssal is a company that we have been aware of for some time now and we've been really impressed with their capabilities. We hope that this new partnership – bringing them into the UK's hub for the development of pioneering Marine Autonomous Systems – will help them to achieve their goal of fully unmanned operations across multiple sites, vehicles and service providers.
Featured photo by NOC