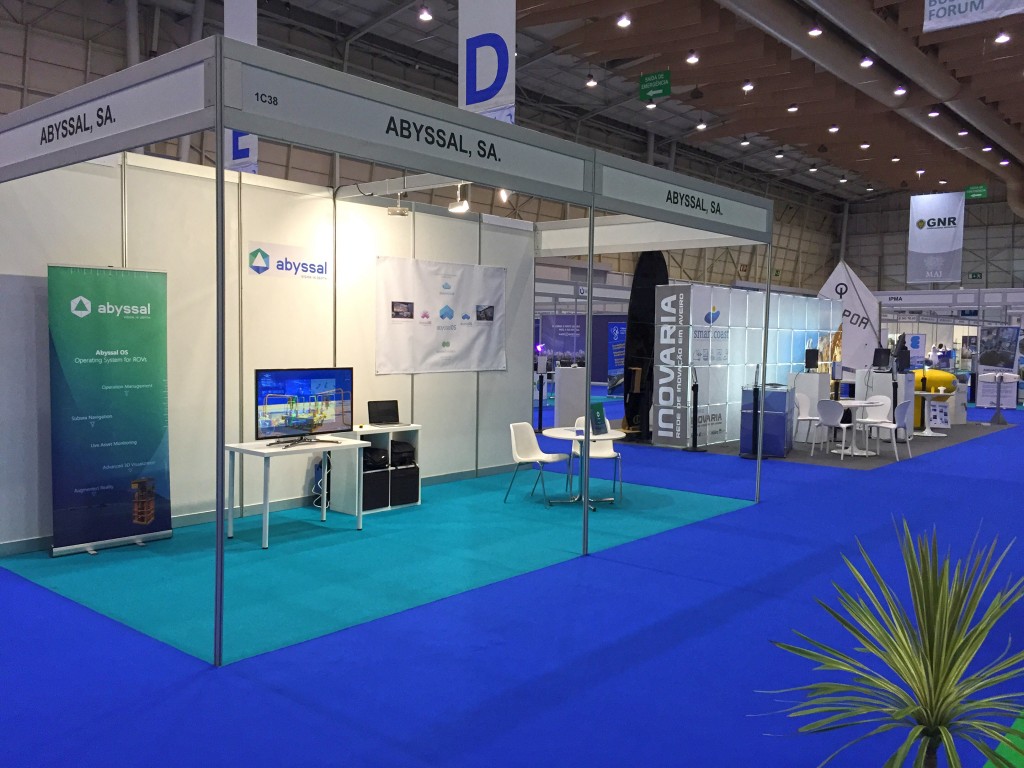 Abyssal is present at the Blue Business Forum between the 4th and 6th of June at at Lisbon International Fair (Fil), in Lisbon.
The Blue Business Forum, part of the Blue Week Lisbon, is organized by the AIP Foundation and it will showcase leading research projects, technology and innovation and will count on the participation of both academic institutions and start-ups.

Abyssal is showing the latest
Abyssal Operating System for ROVs
and Real-Time Operations that provides state of the art solutions in terms of Navigability, Visibility and Spatial Awareness.
Abyssal OS for ROVs is the result of the close relationships within the Oil&Gas industry, the expertise of our team, the continuous R&D activities and our commitment to provide our customers "vision in depth".
Abyssal will also show its newest solutions for Oil & Gas: Abyssal Command Center, Abyssal Cloud and Abyssal Simulator.