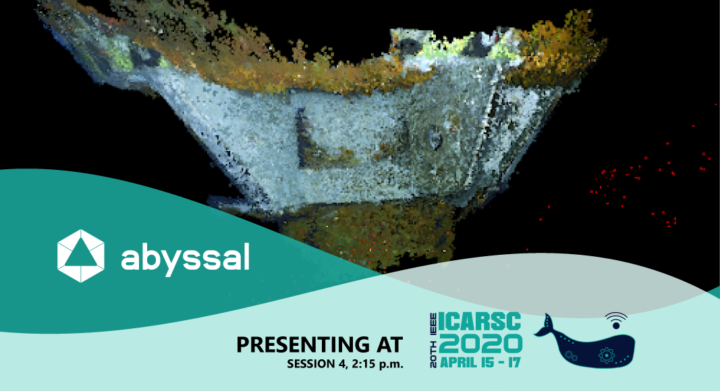 Abyssal we will be presenting a new paper—A Hybrid Framework for Uncertainty-Aware Depth Prediction in the Underwater Environment—at the 20th IEEE International Conference on Autonomous Robot Systems and Competitions, an international scientific meeting in the field of Robotics co-sponsored by the Portuguese Society for Robotics, IEEE and IEEE Robotics and Automation Society (RAS).
The conference will be held on a open streaming platform from 15th to the 17th of April.
To all the registered participants, do not miss it! On April 15, Session 4 at 2:15 p.m. Azores (GMT+0), 3:15 p.m. Mainland Portugal (GMT+1).