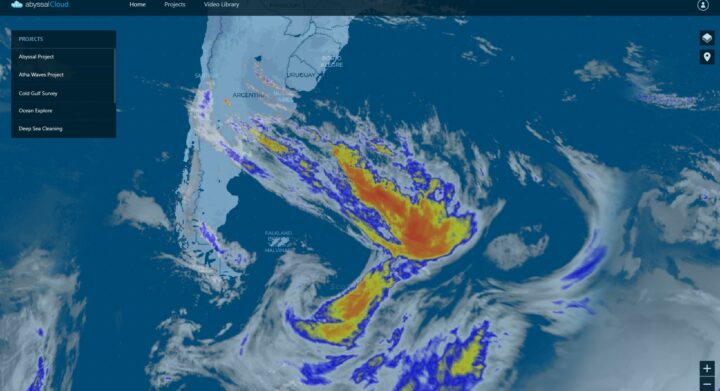 Providing a platform to plan, control, and manage remote operations reliably and safely is only possible if you have the right industry and technology collaborations in place.
AerisWeather integration in the Abyssal Cloud allows timely weather data to be available. So, wherever our clients are in the world, they can make the right decision at the right time.
Abyssal & AerisWeather – Visualizing Environmental Threats For Offshore Projects
By harnessing the power of the AerisWeather Mapping Platform (AMP), Abyssal was able to successfully incorporate weather mapping layers into their offshore visualizations, alerting users of threats in real time.