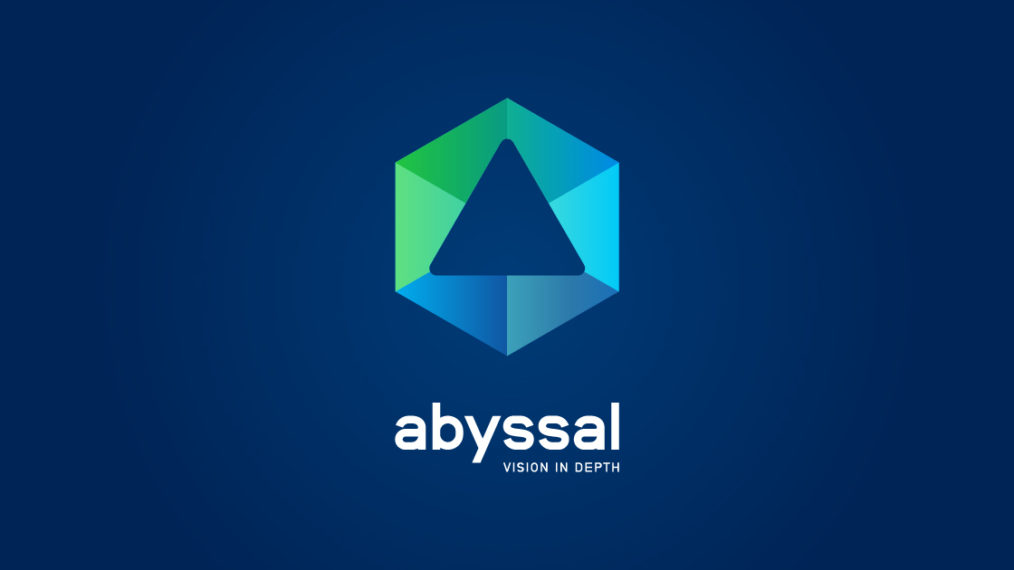 Abyssal, a software engineering company that provides cutting-edge 3D Visualization, Simulation and Digitalization capabilities for subsea operations, announced today that Joe Little accepted to support the company on a business and strategic level.
Joe has more than 30 years in the oil and gas sector around the globe, the past 13 of which have been spent working with VCs, academics, major research firms, SMEs and IT industry leaders in researching and educating executives and senior level leaders in the value and impact of emerging technologies such as immersive 3D, AR/VR, advanced visualization techniques, robotics and the future of work at BP. His work has been presented at Stanford University, MIT and IE Business School as well as appearing in books such as "Learning in 3D".
"It is a privilege to have Joe helping us achieve the next stage of our journey. His expertise and vision will be crucial to accelerate our business roadmap and to provide "Vision in Depth" to our customers", said Rafael Simão, Abyssal CEO.
"We have no doubt that Joe's experience in solving business problems with real innovative digital solutions will help us refine our technology and product roadmap" said Manuel Parente, Abyssal CTO. "Joe's view and vision are 100% aligned with Abyssal's "Future-Proof Fit-for-Purpose" approach".
Regarding his appointment, Joe Little said:
"Abyssal is an exciting company and one that has impressed me over the past 3 years in developing, what I believe, to be the most complete subsea Digital Twin platform on the market. I look forward to working with Abyssal in the next stage of their journey".